The Revolution Is Real!
"Revolution, in order to be creative, cannot do without either a moral or metaphysical rule to balance the insanity of history."
Albert Camus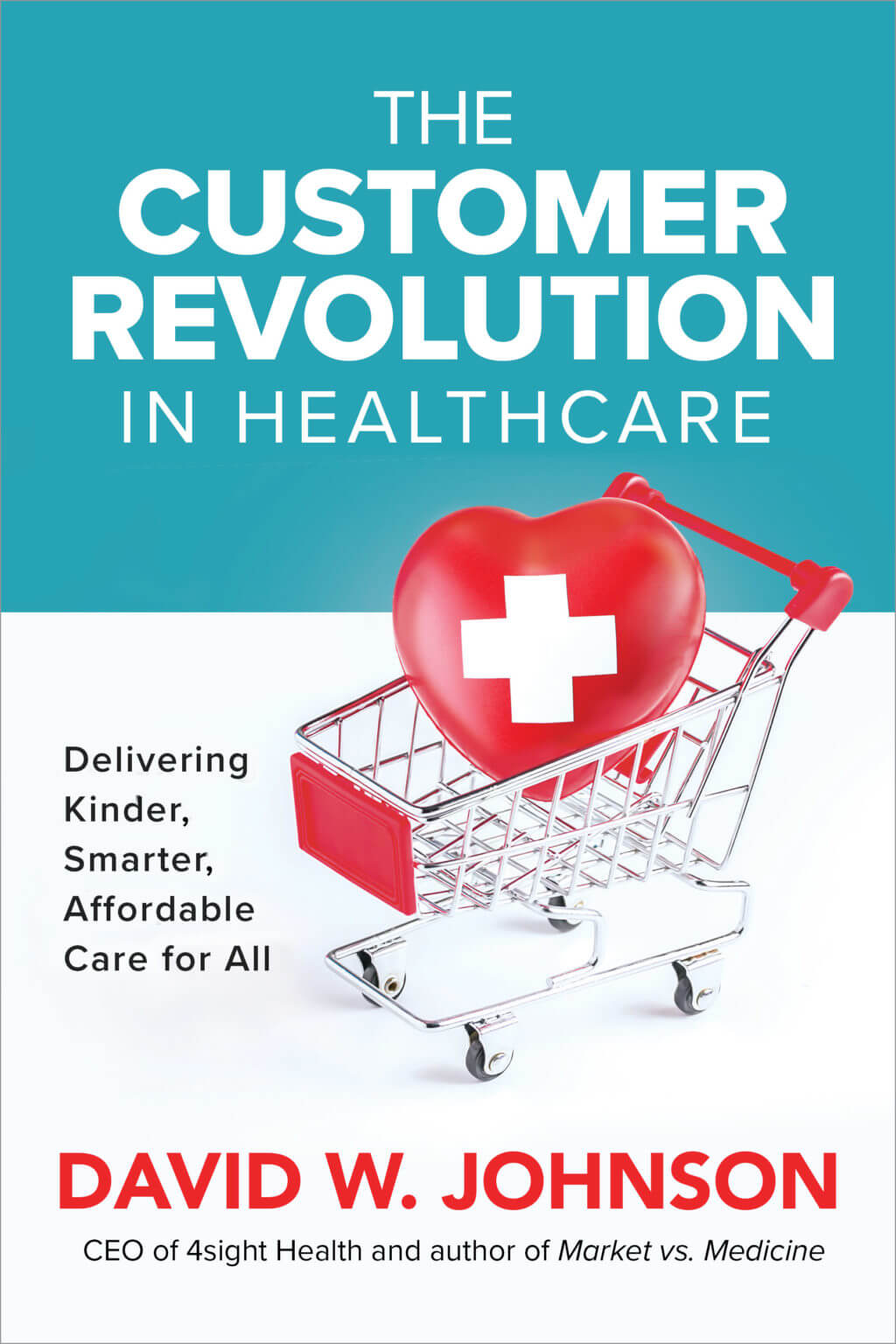 David Johnson is doing keynotes across the country inspiring healthcare and business audiences to join the revolution! His book is available for purchase here.