April 2, 2020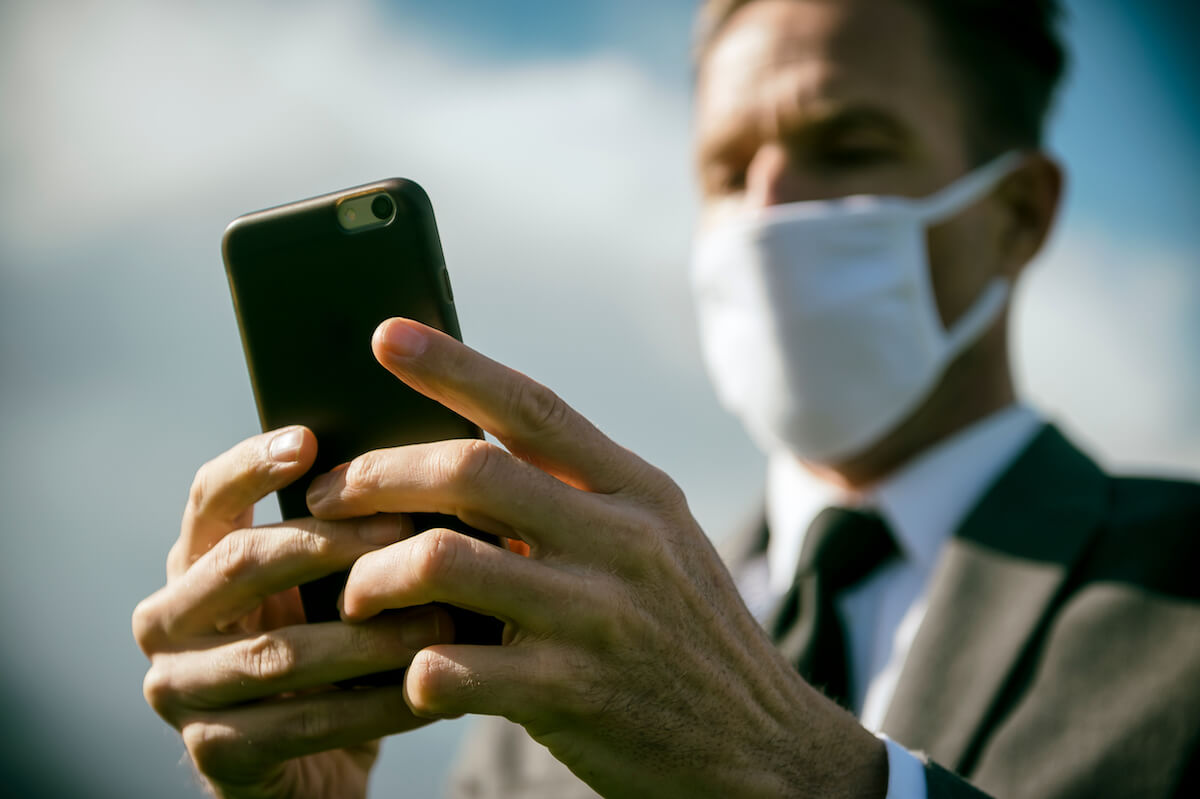 Tone-Deaf GPOs Brag About Savings While Healthcare Workers Scramble for Supplies
Sometimes, it's better just not to say anything.  
If you know anything about the COVID-19 outbreak in the U.S., you know that the healthcare supply chain here has been a complete disaster. Patients are dying because there's a shortage of ventilators. Frontline doctors and nurses are dying because there's a shortage of personal protective equipment. Supplies of drugs, devices and other things needed to care for patients and caregivers are dwindling.
Yet, in the middle of it all, on March 24, the Healthcare Supply Chain Association released its latest  annual report on the value that group purchasing organizations bring to the supply chain. The trade group that represents healthcare GPOs said its members save the healthcare industry $34.1 billion a year and is on pace to save the industry $456.6 billion over a 10-year period from 2017 through 2026.
With value like that, who need PPE? 
You can download the HSCA's report here. 
If you know me or have read anything I've written about healthcare GPOs over the past 37 years, you know what I think about them. They're basically skimming operations that enrich GPO executives and their health system sponsors and add, not reduce, costs to the healthcare system. What does it say about your business model if you need an exemption from federal kickback laws to operate?
That argument aside, healthcare GPOs don't seem to be helping the situation right now if no one has enough of what they need to care for patients and stay alive while doing it. 
The Association for Professionals in Infection Control and Epidemiology polled its infection preventionist members from March 23 through March 25 on the availability of PPE and cleaning/disinfection supplies in their healthcare facilities to care for COVID-19 patients. Forty-three percent of the 1,141 infection preventionists who responded to the survey said they work in hospitals. 
Of those who responded:
49 percent said they are out or nearly out of face shields

48 percent said they are out or nearly out of respirators 

31 percent said they are out or nearly out of face masks

28 percent said they are out or nearly out of hand sanitizer
Now, this is pretty basic stuff, right? These aren't physician preference items unless physicians prefer to wear the items to stay alive.
APIC released the results of its survey on March 27—three days after the HCSA touted how well its GPOs were doing. You can download the APIC survey results here.  
The breakdown of the healthcare supply chain hasn't gone unnoticed by federal regulators. On March 23, U.S. Senators Chris Murphy (D-Conn.) and Brian Schatz (D-Hawaii) introduced the "Medical Supply Chain Emergency Act." The proposed legislation would enable the government to take over and direct the manufacture of medical supplies and equipment during a public health crisis and take over and direct distribution of those supplies and equipment. The bill essentially would put GPOs on the bench.
You can read about the proposed legislation here. 
I'm not a big fan of government regulation, but that's what happens when you don't do your job. 
(If you want to learn more about that, please read "This Is a Story About Where Healthcare Regulations Come From" on 4sighthealth.com.)
And if you're not doing your job, at the very least, don't send out a press release when everyone else is trying to do theirs.
Thanks for reading.