September 29, 2021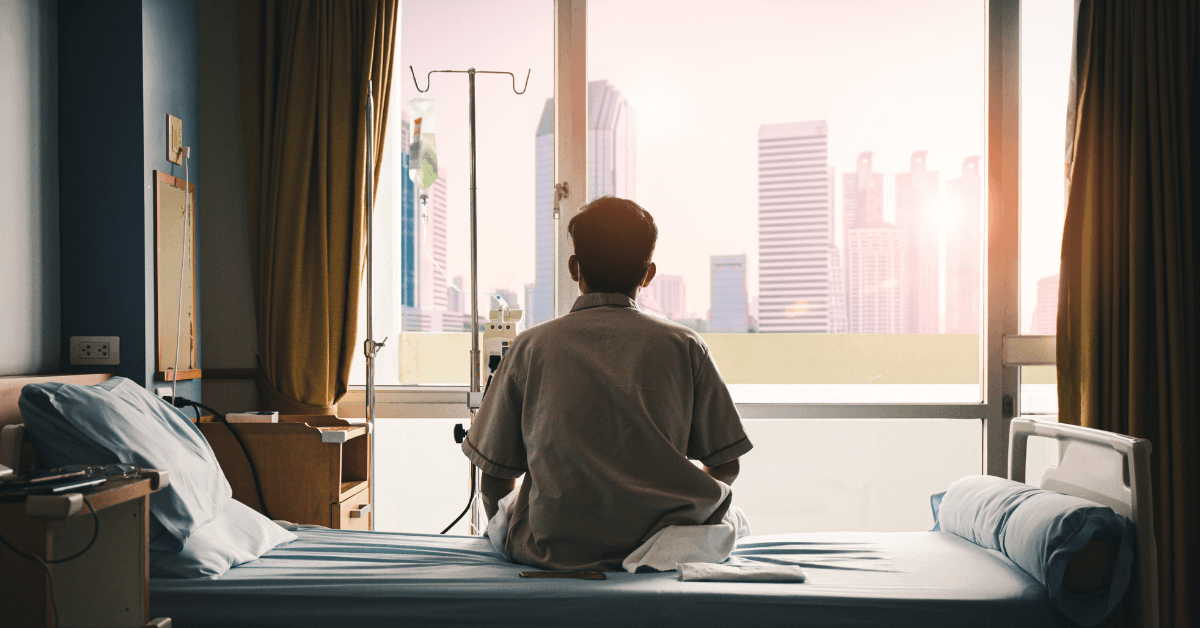 Transparency Comes to Low-Value Care Providers
Not much has moved the needle on low-value care—published research, medical education campaigns, reimbursement incentives. All have largely failed to stop providers from ordering or performing medical tests, procedures and treatments that offer little or no therapeutic value for patients.  
A study in JAMA Internal Medicine, however, may have unintentionally found the answer: transparency.  Or to be cruder, humiliation. You can download the study here. 
Researchers from Harvard and Dartmouth wanted to know the health system characteristics most highly correlated with the provision of low-value care. To find out, they analyzed the medical claims data from nearly 12 million Medicare beneficiaries treated by 556 health systems in 2016 and 2017. They looked at the number and percentage of beneficiaries who received at least one of 41 different low-value services in five categories from each of the health systems. The five categories of low-value care were: 
Laboratory testing (like ordering a PSA test for men older than 70 to screen for prostate cancer) 

Imaging (like performing a head CT scan for sudden hearing loss)

Cardiopulmonary and neurologic testing (like performing an EEG for headaches) 

Procedures (like performing an angiogram on low-risk patients without cardiac symptoms)

Drugs (like prescribing opioids for lower back pain before medical evaluations)
Then, using the 28 of the 41 services that were most prevalent, the researchers devised a low-value care score for each of the health systems, ranging from +4 (most low-value care) to -4 (least low-value care).
Overall, 36 percent of Medicare beneficiaries in the study received at least one low-value service in 2016 or 2017. The three most frequently received low-value services were preoperative lab tests (28 percent of patients got them), PSA tests for older men (27 percent got them) and antipsychotic medications (24 percent of patients with dementia got them). In rank order by most prevalent, the low-value categories finished laboratory testing first followed by drugs, procedures, imaging and cardiopulmonary and neurologic tests. 
Now, here's the best part, and you may have missed it if you didn't read through to the end of the study or open the supplemental materials. The researchers named all 556 health systems and assigned a low-value care score to each health system. 
On that scale of +4 to -4, the three health systems that provided the most low-value care were:
El Camino Hospital in Mountain View, Calif. (+3.12)

Eisenhower Medical Center in Rancho Mirage, Calif. (+2.76)

Emerson Hospital Health System in Concord, Mass. (+2.62)
The three health systems that provided the least low-value care were:
Grady Health System in Atlanta (-3.08)

North Memorial Health Care in Robbinsdale, Minn. (-2.48)

Rutland Regional Health Services in Rutland, Vt. (-2.44)
That's right. The researchers published a ranked list of health system from worst to best when it comes to doing things to patients that the medical literature says you shouldn't. They named names.
Yes, the researchers did identify health system characteristics most closely correlated with the provision of low-value care. Things like for-profit ownership, fewer primary-care physicians, not affiliated with a teaching hospital, serving a larger non-white patient population and being located in the South or West. That's all good, noteworthy and potentially actionable for regulators, policymakers and payers. 
But for me, it's the publicly available list of 556 health systems ranked by performing unnecessary care. Where a local health system ranked on that list should be on the front page of every local newspaper or the top story on every local TV or radio news broadcast. 
Transparency, or humiliation, if you will, is the only way we're going to stop providers from selling care to patients that they don't need.
Thanks for reading.