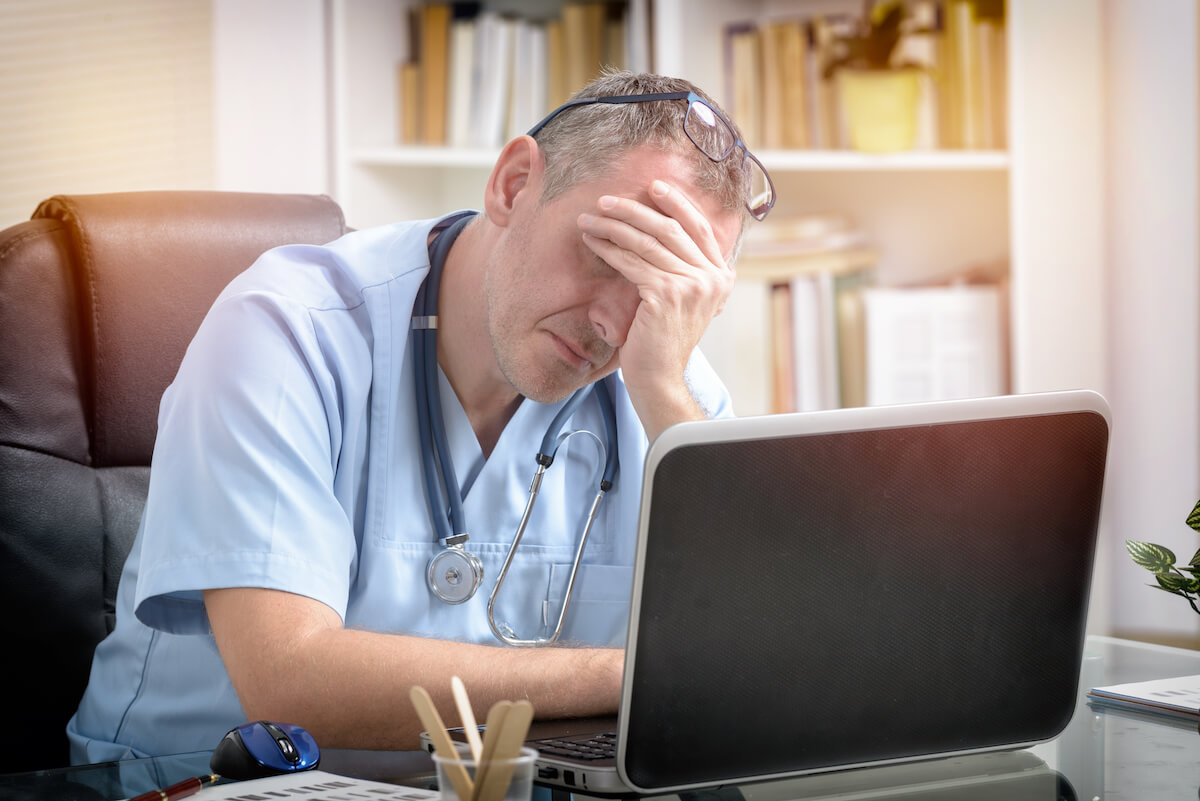 Are you worried about the financial pressures inflicted on health systems due to COVID-19?
Watch the replay of 4sight Health's free webinar by clicking the link below:
"Uncertainty, Margin Pressure and Disruption: Forward-Looking Crisis Management During COVID-19"
Here's what we covered in the Before COVID-19 (2:32) section:
The 1990s Revisited (3:20)
Healthcare's Great 20 Year Run (4:32)
Business as Usual is Not Sustainable (6:40)
New Game with New Rules (10:31)
The Right Provider Response (12:58)
Concluding question (15:22): You identified 5 pressure points on margins. If you were to rank them before and after COVID-19, what would be on top and would that ranking change?
Here's what we covered in the After COVID-19 (AD) (18:30) section:
Then Came COVID-19, Spring 2020 (19:18)
Acceleration (24:13)
Forward-Looking Crisis Management (30:56)
Conclusion and Q&A (35:14)
Thank you for watching! We hope you will join us for another webinar in the future.