February 22, 2023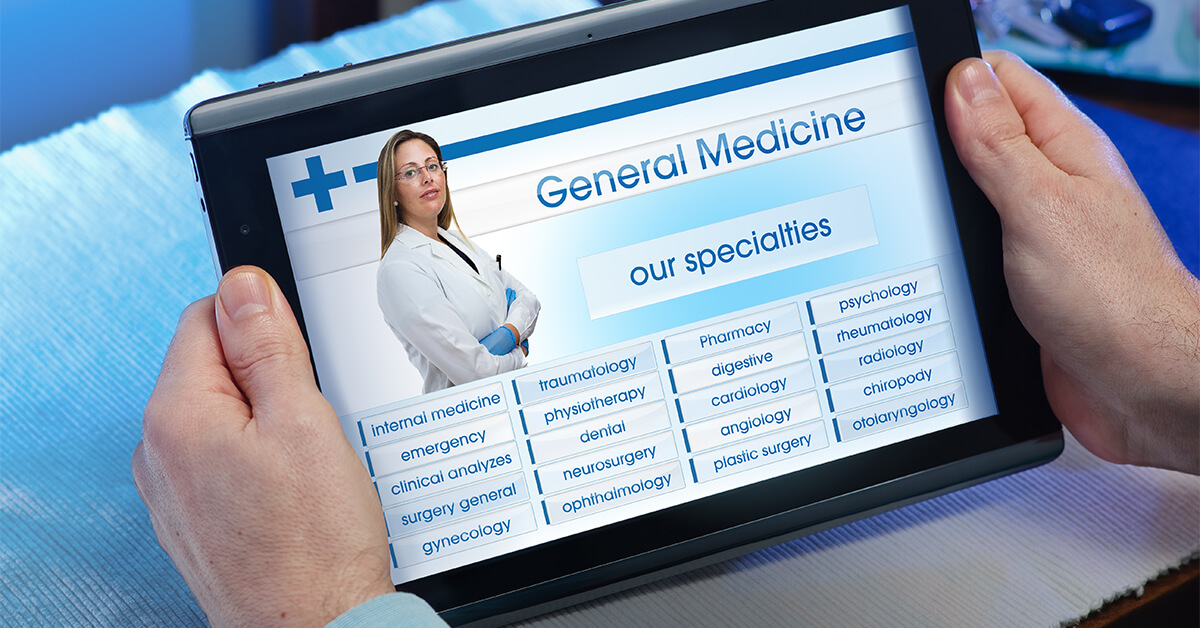 What Are Patients Searching for on Your Hospital Website?
My ongoing search for signs of healthcare consumerism continued this past week with a read of NRC Health's latest annual patient experience report. That followed a review of the latest annual Future of Health survey from ZS Associates, which I wrote about last week.
Like the ZS survey findings, the NRC findings give me a little more hope that patients are transforming themselves into active healthcare consumers who exhibit the consumer-like behaviors common in every other industry.
NRC's 2023 Experience Perspective report is based on a survey of more than 300,000 people in the firm's rolling database and more than 25 million responses to various questions NRC posed to them in 2022.
Here are a few of the more encouraging results.
More people are using retail health clinics as an alternative to urgent care, hospital emergency rooms and medical practices when they need primary care. Some 34.4 percent of the respondents used a retail health clinic in 2022 compared with 25.1 percent in 2019.
Of those people who used a retail health clinic, 56.7 percent said they had a positive experience last year compared with 51.3 percent who said they did in 2019.
Access to care (think price and convenience) was the primary driver in peoples' selection of a medical practice in 2022. To wit:
77.1 percent cited in-network insurance coverage as the reason for their choice
58.0 percent cited office location(s)
49.2 percent cited appointment availability
36.8 percent cited short in-office wait times
30.7 percent cited flexible office hours
More people also are looking at websites of hospitals and medical practices to get the information they need to select a provider. Some 40.6 percent of the respondents said they did so in 2022 compared with 35.4 percent who said they did so in 2019.
What were they looking for last year? In ranked order:
How to find a physician (29.5 percent)
Patient ratings or reviews of doctors (24.8 percent)
Hospital specialties or service lines (24.0 percent)
How to find the hospital (22.7 percent)
Doctor bios (21.7 percent)
Yeah, I know. It's not much compared with what people do to find a new pair of shoes online. But it's something. My search continues.
Thanks for reading.