February 9, 2021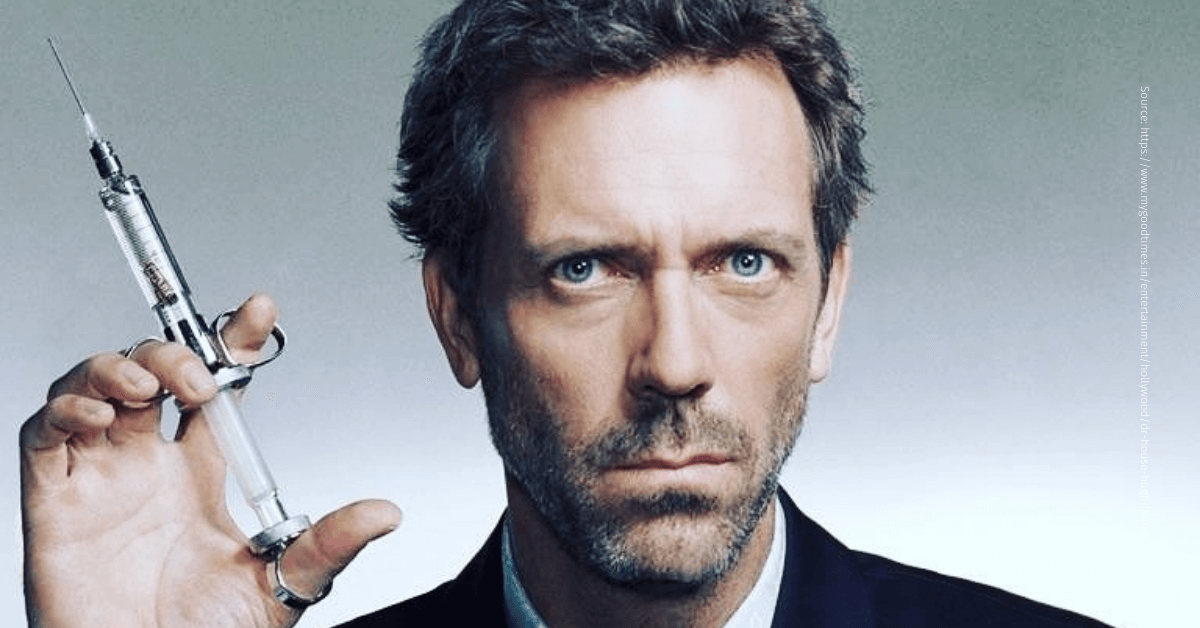 What Kind of Doctors Do We Have in the House?
My wife and I have become addicted to long-running network dramas from the early 2000s. First there was "West Wing." Then there was "The Gilmore Girls." And now there's "House."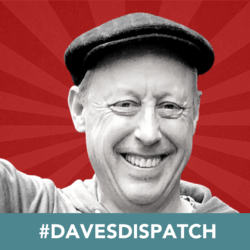 For the uninitiated, Dr. Gregory House, is a thrill-seeking, Vicodin-addicted, idiosyncratic, cynical, narcissistic misanthrope who is a master diagnostician. House leads a group of brilliant but socially damaged physicians in diagnosing and treating baffling medical cases.
Like Sherlock Holmes, House is a high functioning sociopath who delights in solving complex puzzles. Everything else, including patients' thoughts, feelings and preferences, bore him unless they provide diagnostic clues. In that sense, House is not that different from most of the nation's leading physicians.
Like House, medicine's brightest minds delight in treating highly unique cases. Their focus on the exceptional diminishes routine patient care. Too often, medicine treats patients like cogs in a machine. This leads to excessive testing, unnecessary procedures, high costs and suboptimal outcomes.
Most medical students and residents aspire to become legendary specialists like Gregory House. Medical training and practice choices reflect this reverence for superstar physicians. In the real world, we need doctors to be high-functioning participants on interdisciplinary and interprofessional teams. We need fewer dispassionate specialists and more empathetic caregivers of all kinds to work with patients to treat their largely routine medical conditions.
House is great TV. When I'm sick or injured, I want team-oriented physicians who engage me in my diagnosis and care.
Read all dispatches from Dave Johnson here.