May 12, 2021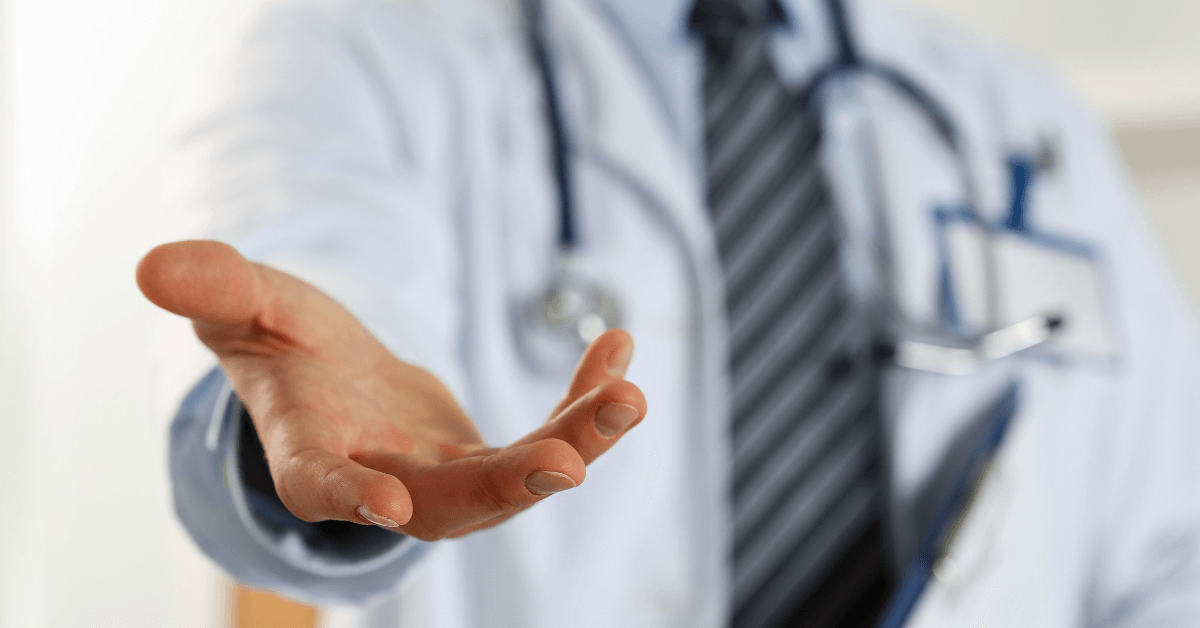 Where Would You Rank the Affordability of Medical Care on a List of the Nation's Biggest Problems?
Where would you rank healthcare affordability on a list of the biggest problems facing the U.S.? Behind racism but ahead of climate change? Behind gun violence but ahead of unemployment? 
Well, as it turns out, a majority of U.S. adults put healthcare affordability at the top of the list ahead of everything else. I know, right?
That's according to a survey of a representative sample of 5,109 adults conducted by the Pew Research Center, which is no slouch when it comes to polling representative samples of the U.S. population. Pew released the survey results on April 15 in a 51-page report, which you can download here. 
I don't recall the survey results getting much play in the general or the healthcare trade press, especially the bit about healthcare affordability being the country's worst nightmare. Stories about racism, climate change and gun violence probably and understandably bumped the healthcare angle.
So being the responsible journalist that I am, below is the list of the 15 issues ranked by the percentage of respondents who identified the issue was "a very big problem" in the U.S.:
The affordability of healthcare (56 percent)

The federal budget deficit (49 percent)

Violent crime (48 percent)

Illegal immigration (48 percent)

Gun violence (48 percent)

The coronavirus outbreak (47 percent)

Racism (45  percent)

Economic inequality (43 percent)

Unemployment (41 percent)

Climate change (40 percent)

The quality of public K-12 schools (39 percent)

Domestic terrorism (35 percent)

Condition of roads, bridges and other infrastructure (34 percent)

International terrorism (26 percent)

Sexism (23 percent)
Here are a few things that jumped out at me in that ranking.
First, the affordability of healthcare is the only issue that garnered more than half the vote as a very big problem here. A few came close, but no others crossed the majority threshold. That says something.
Second, the COVID-19 outbreak that's killed nearly 600,000 people finished sixth on the list. That's what happens when you politicize epidemiology, science, social distancing and mask wearing, I guess. 
Third, some of the key tenets of the Biden administration's policy agenda—things like climate change, domestic terrorism, infrastructure—fell toward the bottom of the respondents' list of priorities.
I guess it also proves the point that I was trying to make in a recent column, and that's medical care will get less affordable for people as the topic continues to get lip service from the top. If you want to suffer a little more, read "Affordability of Medical Care Stuck on Healthcare's Back Burner." As I've said before, I don't mind being wrong, but I really do like being right. 
What are your takeaways from the Pew survey results? Where would you rank healthcare affordability on that list? Think about it and let me know at David.burda@4sighthealth.com.
Thanks for reading.
Keep wearing masks. Keep social distancing. Keep washing your hands. I don't care if you're vaccinated.