May 14, 2020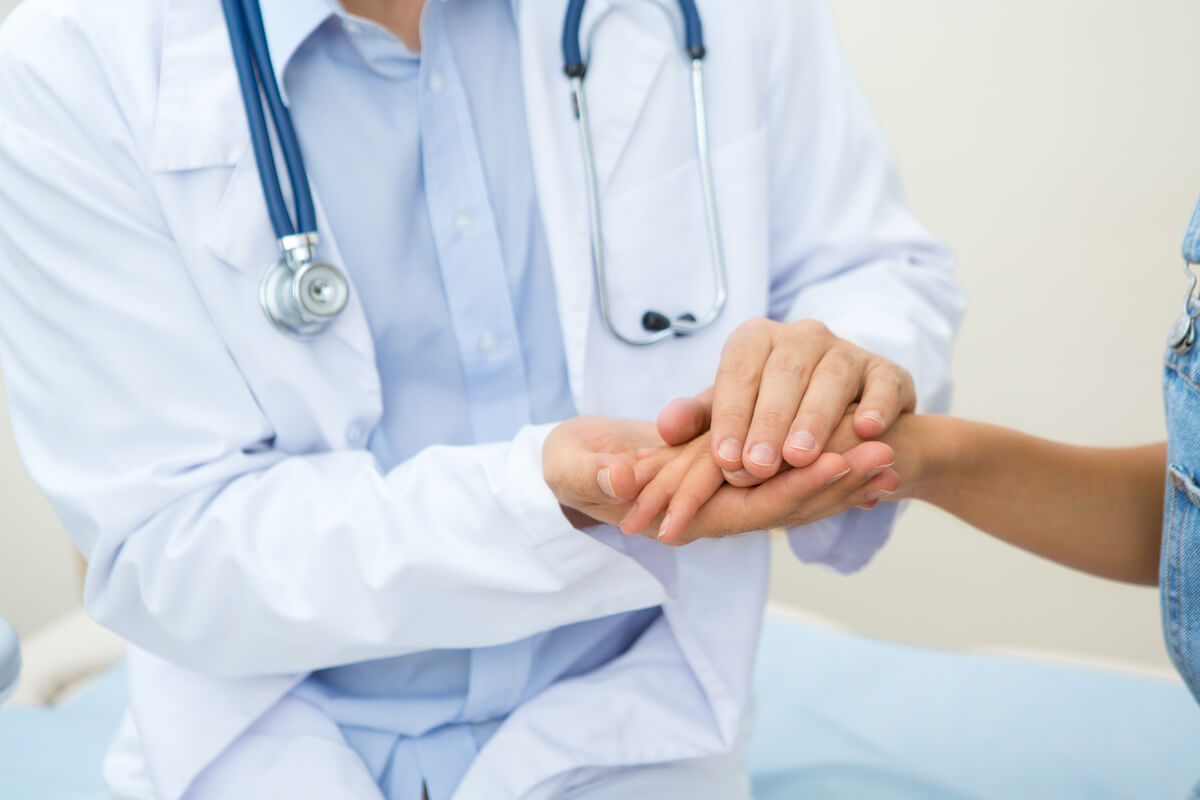 Why Patients Are Not Getting Their Money's Worth on Quality Measures
When business management guru Peter Drucker uttered his famous adage, "If you can't measure it, you can't improve it," he probably wasn't thinking about the patient experience in healthcare. 
But a new research letter in the Journal of the American Medical Association illustrates his point and helps explain why patients even today are still far from the center of the healthcare delivery system's universe.  
Researchers from Beth Israel Deaconess Medical Center in Boston, the Harvard School of Public Health, Washington University School of Medicine and Brigham and Women's Hospital in Boston all wanted to know three things:
How much money CMS is spending to develop quality measures to evaluate the performance of those who provide care and services to Medicare beneficiaries?

How many of those quality measures CMS actually is using?

And what in the world are those quality measures measuring?
The answer to the first question is more than $1.3 billion. That's how much taxpayer money CMS spent between 2008 and 2018 on contracts to 35 organizations to develop quality measures. Of that amount, CMS paid $872.9 million, or more than two-thirds, to just five organizations. The research letter did not identify the five lucky recipients of most of your money.
The answer to the second question is 788.  That's how many quality measures CMS has implemented or finalized for use in one or more of 34 different CMS programs. But, that's only a little more than a third of the total quality measures that CMS bought with your money. The researchers identified 2,266 total quality measures. Roughly another third—738—are either in development, proposed for possible use or have been approved for use at some point. The final third—740—have not been finalized or approved for use, removed or rejected for a CMS program or are no longer in development. 
If you do the math, that's $579,655 and some change for each of the 2,266 quality measures. Or, nearly $1.7 million per quality measure actually being used by CMS to measure performance.
The answer to the third question is mostly processes. Of the 788 quality measures in use, 409—nearly 52 percent—measure processes of some kind. Like, did a patient get a cancer screening? After that, the biggest category was outcomes, which sucked up 236 measures, or nearly 30 percent of the total in use.
And, if you do the math, that leaves just 143 measures for patient-reported outcomes, something called "intermediate" outcomes, patient engagement/experience and the ubiquitous "other."
What this tells me and what I think it should tell you is what patients think really isn't all that important. It's not that important to CMS. It's not that important to those developing the quality measures. It's not that important to those who provide the actual care and services to patients. 
And, if you believe Drucker's adage, patient engagement and experience won't improve because no one thinks it's important enough to be measured or at least measured to the same degree as processes and outcomes.
The researchers suggested that the lack of competition among the groups that receive big government contracts to develop quality measures could be a problem. (There's that lack of competition thing again. It always seems to pop up when people are talking about what's wrong in healthcare.) 
"Increasing the diversity of organizations that receive award contracts could promote competition to improve the quality of developed measures," the researchers said. 
Kudos to the researchers for being curious about a small corner of the healthcare industry that has such a big effect on how the industry judges itself. What they discovered was that the reach of the Healthcare Industrial Complex® extends even into quality measures, explaining why the industry isn't judging itself on how well it services its customers. 
Thanks for reading.
Stay home, stay safe, stay alive.