May 27, 2020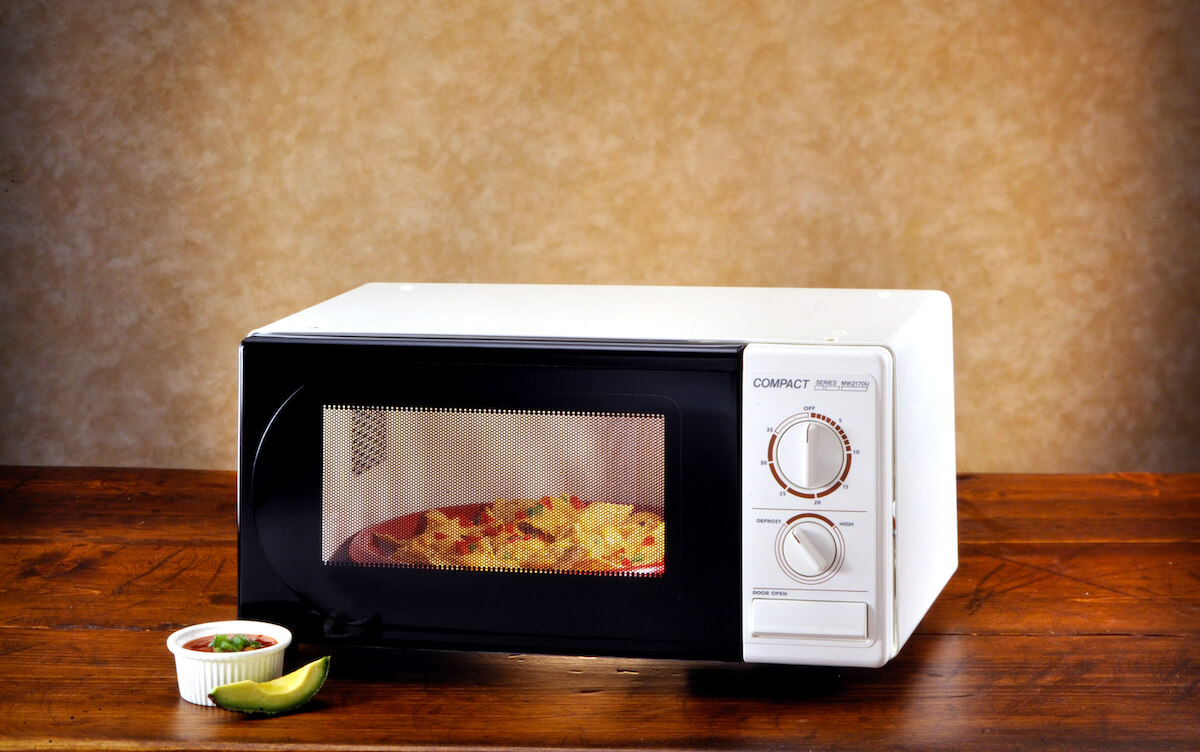 Workplace Wellness Programs and the Coronavirus Pandemic
If you think starting a workplace wellness program would be a good way to help your company recover from the COVID-19 outbreak, I've got a coronavirus vaccine I'd like to sell you.
A study in JAMA Internal Medicine out this week adds to the growing peer-reviewed literature that says workplace wellness programs do virtually nothing to improve the health status of employees. 
In the new study, which you can download here, researchers from the University of Illinois, University of Chicago, Stanford University, the Veterans Affairs Department and the National Bureau of Economic Research looked at the results of a two-year workplace wellness program that the U. of I. launched at its campus in Urbana-Champaign in 2016. 
Under the program, U. of I. gave employees paid time off or annual cash awards of up to $200 to have annual health risk assessments done, undergo annual biometric screenings and participate in wellness activities like exercise programs, disease management programs and smoking cessation classes.   
Then they compared the health outcomes at 12- and 24-month intervals of the 3,300 employees who participated in the voluntary workplace wellness program with those of 1,534 employees who didn't. The researchers compared four health outcomes between the two groups of employees:
Clinician-collected biometrics (16 measures)

Medical claims related to diabetes, high blood pressure and high cholesterol

Utilization (physician office visits, emergency room visits and inpatient stays)

Self-reported health behaviors
The researchers found no significant effect of the wellness program on biometrics, claims and utilization at either the 12-month or 24-month mark. Employees in the program, though, did say they felt healthier and better about themselves.
"We add to a growing body of evidence from RCTs (randomized clinical trials) that workplace wellness programs are unlikely to significantly improve employee health or reduce medical use in the short term," the researchers concluded.
If you follow this kind of stuff, your reaction probably is meh. You already know that workplace wellness programs don't work. 
But, the people who should follow this kind of stuff—like CEOs of corporations or chief human resources officers at big companies—don't, and they keep expanding their wellness programs in hopes of reducing their employee health benefits costs. 
The latest evidence of this was a survey done by Willis Towers Watson, the big benefits consulting firm based on Arlington, Va. The firm polled 816 employers with nearly 12 million employees and asked them what they're doing benefits-wise in response to the COVID-19 outbreak. Here's what they said:
60 percent said they are offering work-from-home employees virtual workouts

50 percent said they are offering WFH employees nutrition and weight management guidance

47 percent said they are enhancing healthcare benefits

45 percent said they are expanding employee wellbeing programs
Willis Towers Watson released its survey results on May 7—a little less than three weeks before the new JAMA study came out—and you can download them here. 
Who knows? Maybe it will take a global pandemic to get workplace wellness programs producing the big health-improving and cost-lowering impact that employers want. I doubt it. It's a lot easier to whip up a plate of nachos at home than it is in your office snack room. 
Thanks for reading.
Stay home, stay safe, stay alive. And ease up on the cheese.