June 16, 2022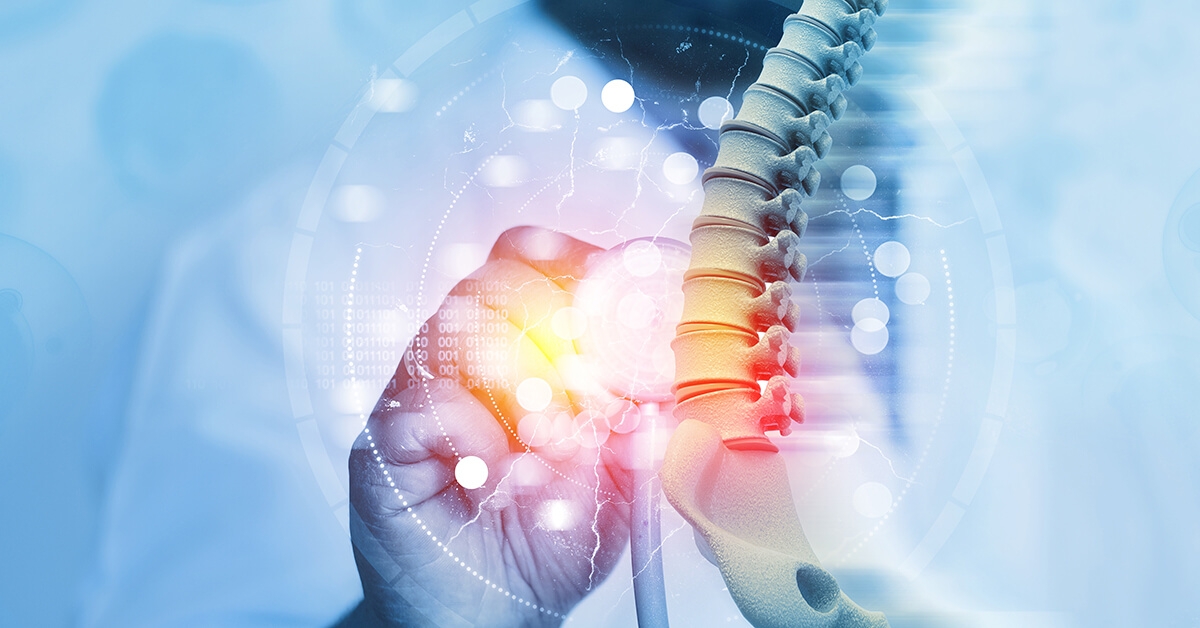 4-Min 4sight: Musculoskeletal and Muscle Injuries
Low-cost, consumer-friendly digital MSK companies have the potential to become the primary channels for determining which patients receive and which specialists deliver orthopedic surgeries. Traditional orthopedic practices should be very afraid.
Big Picture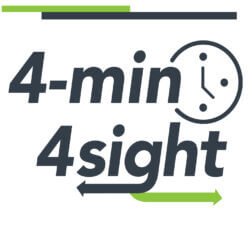 Neighboring providers in The Golden State are trying both Musculoskeletal (MSK) back, joint and muscle injuries are healthcare's fastest growing and most expensive disease category.[1] MSK conditions afflict more than half of all Americans.
By the Numbers
MSK treatments account for approximately 10% of all U.S. healthcare spending [2] and are the leading cause of employee days lost to illness or injury. Productivity losses from MSK conditions are up to five times greater than = treatment costs. [3]
Silver Lining
Misdiagnosis, unnecessary diagnostics and overtreatment drive MSK's stratospheric costs and subpar outcomes. Early and accurate diagnosis and treatment resolve almost all MSK conditions at a fraction of the total cost for hospital-based orthopedic care.
First Treatment Stops Make All the Difference
Misdiagnosis, unnecessary diagnostics and overtreatment. A massive Milliman-Kohn study of 2.1 million MSK episodes between 2012 and 2020 found subsequent treatment costs are 12x higher when patients go first to orthopedic specialists rather than Airrosti MSK clinics.
Two Emerging MSK Clinic Models
In-person care with virtual diagnosis and follow-up (Airrosti)
Virtual-first care delivered through digital clinics (Sword Health)
Texas-based Airrosti provides in-clinic care and virtual care in 4 states, and virtual care in 43 more states. Airrosti works primarily with self-insured employers and commercial health plans under a fee-for-service arrangement. Through targeted therapies, patients typically become pain-free in just over three visits at a cost of $600.
Utah-based Sword (with a valuation of $2 billion) applies its AI-powered digital therapeutic system to conduct interactive at-home diagnosis and rehab services under the watchful eye of remote physiotherapists. Great outcomes, happy patients and avoided surgeries are a winning formula. Sword even offers money-back guarantees to its self-insured clients if their services don't cost less and improve labor productivity.
The MSK Gold Rush is On 
Venture funding is flowing into MSK care. Company valuations are soaring. M&A activity is torrid.
Sources
https://www.usbji.org/about/impact
https://peerwell.co/blog/musculoskeletal-health-in-the-workplace-why-its-probably-your-biggest-issue/
https://ergo-plus.com/cost-of-musculoskeletal-disorders-infographic/