February 22, 2021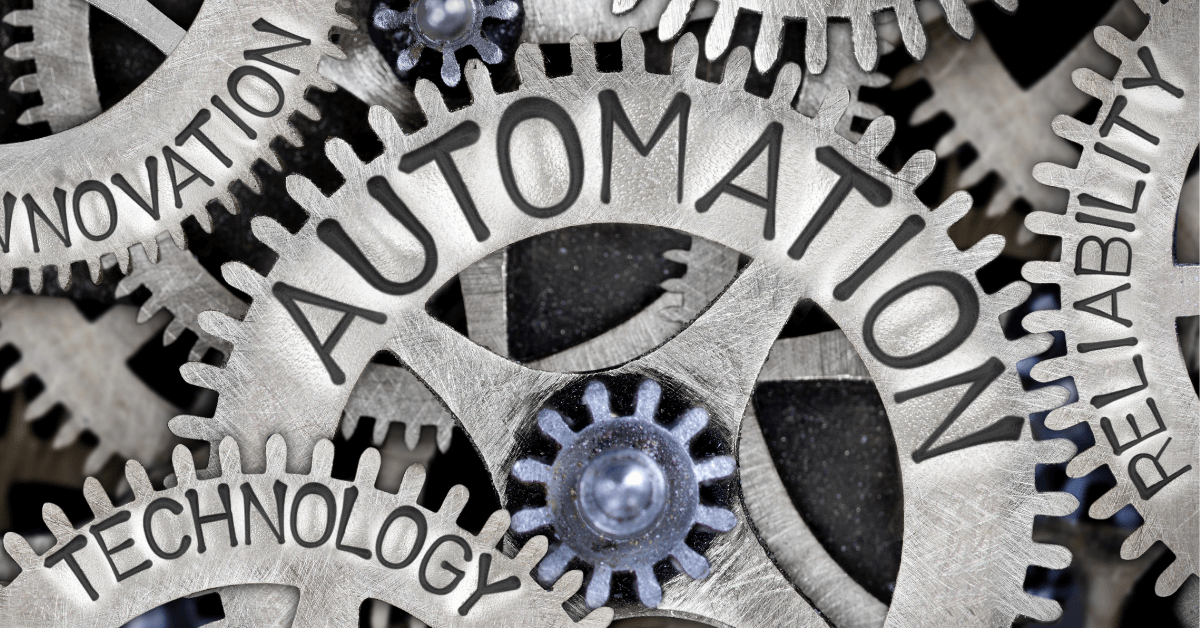 The Benefits of Using Technology to Automate Common Healthcare Transactions
I can't think of another industry that's more transactional than healthcare. The amount of money spent on revenue cycle management alone here in the U.S. would dwarf the economies of many countries. At the same time, I can't think of another industry that struggles more with technology than healthcare. 
I think many others would agree with me that healthcare is overwhelmingly transactional and all thumbs when it comes to technology.
Enough about what I think. Here's what CAQH thinks. CAQH is the Council for Affordable Quality Healthcare, and it just released its 2020 CAQH Index. You can download the 51-page index here.  
Essentially, the index tells you what administrative tasks payers and providers are doing manually and how much money they each could save if they automated those tasks using readily available technology. The new index is the eighth annual released by CAQH. 
In its latest report, CAQH said payers and providers could save $16.3 billion a year by fully automating just nine common healthcare transactions:
Eligibility and benefit verification

Prior authorization

Claim submission

Attachments (to claims, claim appeals or prior authorizations)

Acknowledgments (confirmation of receipt of information)

Coordination of benefits

Claim status inquiry

Claim payment

Remittance advice
Here are a few examples of how much a payer or provider could save on a few of these transactions if they used technology to do it rather than doing it the old-fashioned way: 
It costs a provider an average of $5.83 per transaction to manually verify a patient's health insurance eligibility and benefits  versus $0.82 electronically—a savings of $5.01 per transaction

It costs a provider an average of $10.26 per transaction to manually seek prior authorization from a payer versus $3.64 electronically—a savings of $6.62 per transaction

Its costs a payer an average of $3.48 per transaction to manually handle a claim status inquiry from a provider versus $0.04 electronically—a savings of $3.44 per transaction

It costs a payer an average of $3.66 per transaction to manually verify a member's health insurance eligibility and benefits versus $0.03 electronically—a saving of $3.63 per transaction
"The data shows that the opportunity to build on past progress – and achieve additional savings that payers and providers can invest in patient care, innovation and expanding access in communities across the country – is significant," CAQH said in its press release announcing the report's release. 
Wouldn't that be nice!
I think the savings potential for automating transactions like these not only is real as CAQH says it is but also has the real potential of making the system work better for customers.  Less administrative friction for sick patients who need care is always a good thing. 
At the same time, I don't think automating transactions like these will make care any more affordable for patients, unfortunately. Unless they figure out a way to do it themselves, payers and providers will have to pay a hefty sum to all the revenue cycle firms out there promising big savings with their AI- and machine learning-powered automation tools. If there is any money left over, it will drop to the bottom line, not freeze or lower prices for medical services.
Still, if any industry needs administrative simplification, it's healthcare.
If you'd like to learn more about this topic, please read "How to Reduce Your Operating Costs When There's No One Left to Furlough" on 4sighthealth.com.
Thanks for reading.
Stay home. Stay safe. Stay alive. The vaccine is coming. Really. Eventually.