March 25, 2021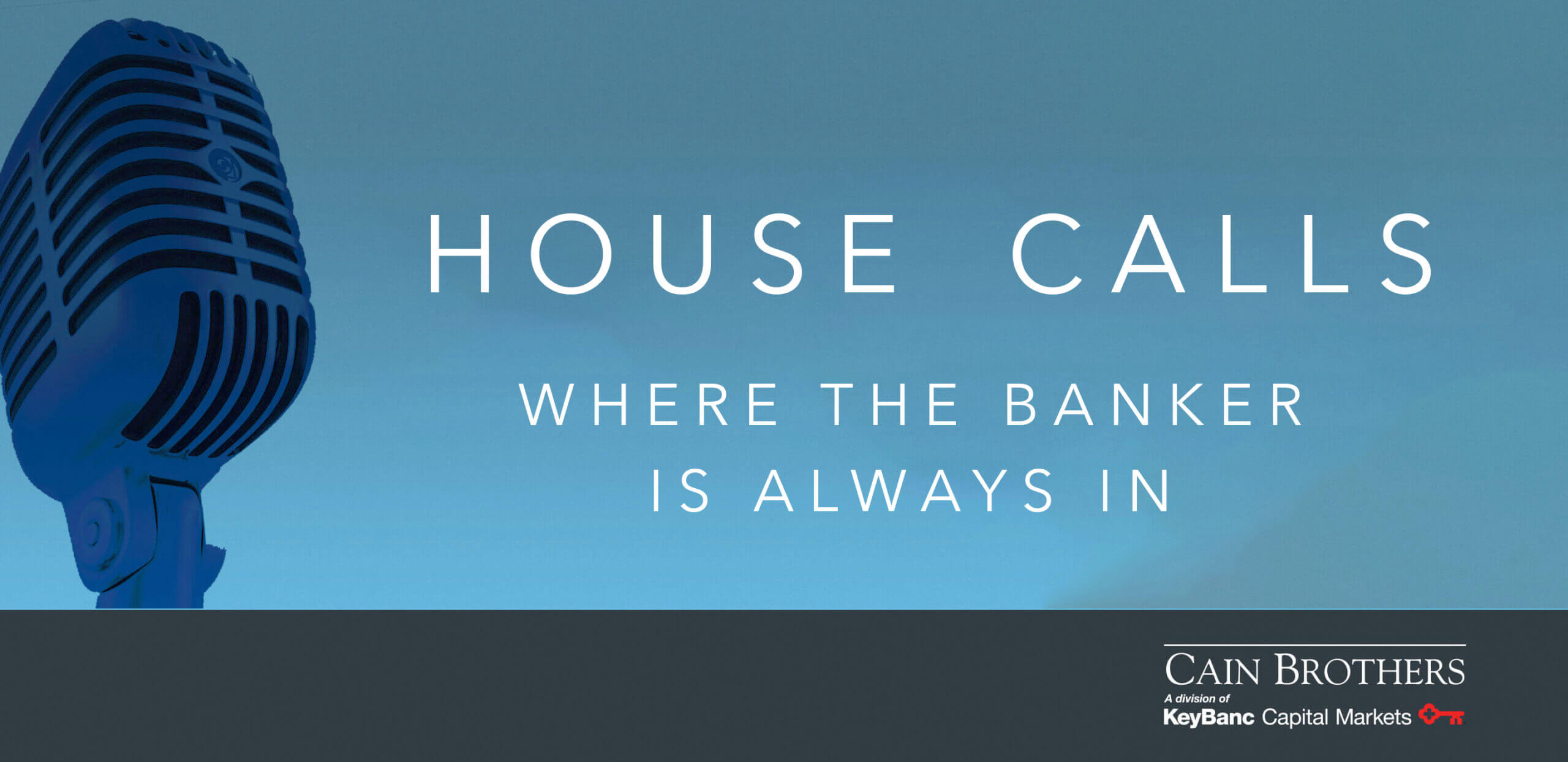 Cain Brothers House Calls Podcast: Health Systems Embrace Platforming and Innovative Financing Strategies
Health Systems Embrace Platforming and Innovative Financing Strategies
To compete in dynamic, consumer-centric markets, not-for-profit health systems must build broad, asset-light service platforms, despite the limits of traditional financing. Cain Brothers' Co-Head of Health Systems M&A, Dave Morlock talks with host David Johnson, CEO of 4sight Health, about innovative capital formation tools that support strategic growth and investment flexibility. Cain Brothers is a division of KeyBanc Capital Markets.
Listen to this episode on Apple Podcasts, Spotify, and Google Podcasts.  
Read the related commentary here.