November 2, 2020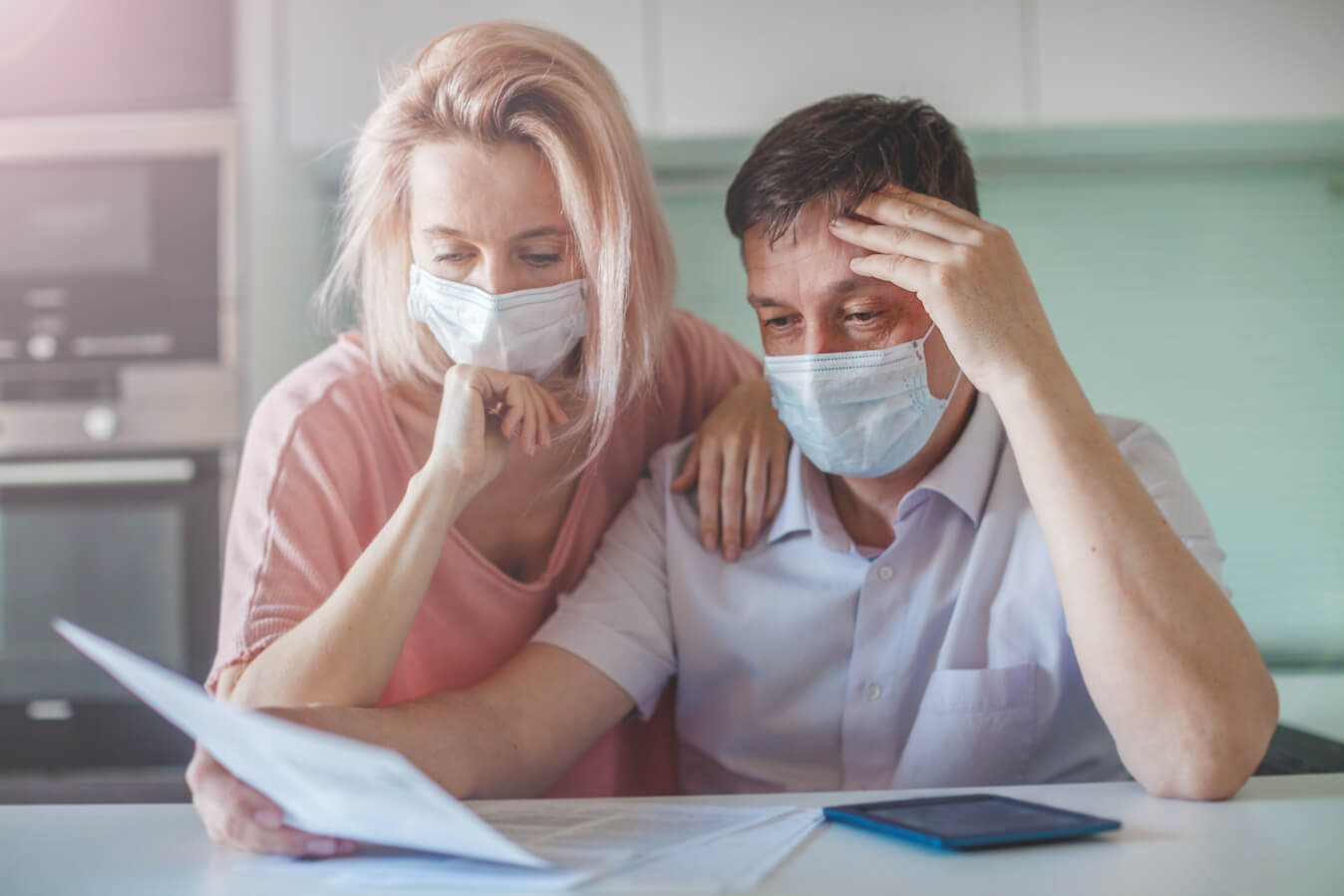 Confirming Suspicions About Why Patients Are Crowdfunding Healthcare
In a recent commentary, David Johnson, founder and CEO of 4sight Health, pointed his finger at medical campaigns on the GoFundMe website as a sign of the growing unaffordability of medical care in the U.S. for most Americans.
Wouldn't you know it, a few weeks later, four researchers from the University of Texas Southwestern Medical Center in Dallas published a study in JAMA Network Open that backed up his finger pointing.
The researchers looked at 3,396 medical cost fundraising campaigns on the GoFundMe website between February 2018 and March 2019 from Canada (1,091 campaigns), the United Kingdom (1,082 campaigns) and the U.S. (1,223 campaigns). They compared the campaigns in each of the countries using different variables, looking for insights on each country's healthcare system and its financial impact on patients.
Here are some of the key findings from the study, in my opinion:
1. Patients in the U.S. asked for and got more money.
The median fund-raising goal in the U.S. was $50,000 with $38,204 of that raised compared with $19,000 requested ($12,662 raised) and $13,200 requested ($6,285 raised) in Canada and the U.K., respectively.
2. Most patients in the U.S. asked for money to help pay for non-treatment costs
Seventy-one percent of patients' fundraising campaigns in the U.S. were for non-treatment expenses like non-medical bills, lost wages, travel and lodging and childcare compared with 77 percent of the campaigns in Canada and 56 percent of the campaigns in the U.K.
3. Most treatment-cost requests by patients in the U.S. were to help pay for routine care
Seventy-eight percent of patient requests in the U.S. for donations to cover treatment costs were for routine care as opposed to alternative, approved but not accessible or experimental but not approved medical care. The researchers defined routine care as "treatments that have market approval and/or are considered standard of care for the diagnosis." Only 27 percent and 22 percent of patients in the U.K. and Canada, respectively, sought money to cover the cost of routine care.
"The disproportionate popularity of MCF (medical crowdfunding) in the U.S., combined with the predominance of campaigns for routine care, likely reflect high out-of-pocket costs associated with essential health care in the U.S.," the researchers said.
In short, patients in the U.S. asked for more because their medical bills were so high that they needed money to pay for other expenses. I think that's the definition of unaffordable care, isn't it?
To learn more about this topic, please read "GoFundMe Misery: Unaffordable Healthcare is Unavailable Healthcare" on 4sighthealth.com.
When you're right, you're right.
Thanks for reading.
Stay home. Stay safe. Stay alive.