February 9, 2022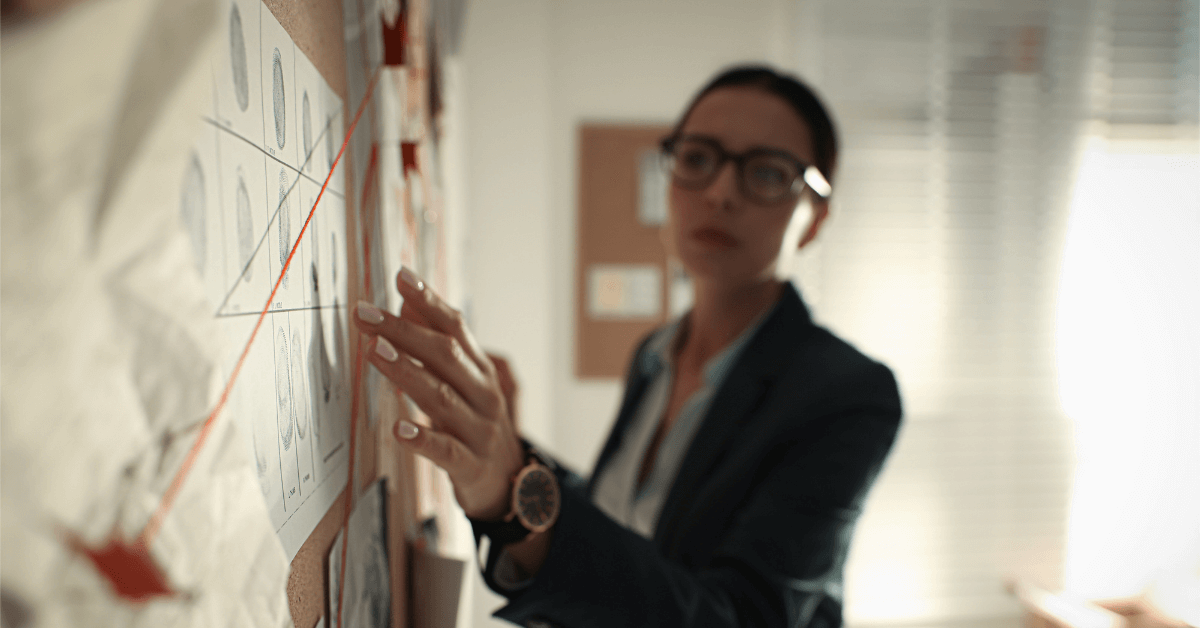 Fighting Fraud Instead of Election Results
What a difference an administration makes, right? Correlation isn't causation, but it sure seems like the U.S. Justice Department under President Biden is a lot more interested in fighting healthcare fraud than it was under the previous person who occupied the White House. Shocking, I know. 
On Feb. 1, the Justice Department released its annual tally of false claims settlements and judgments for the most recently completely federal fiscal year. You can download the FY 2021 numbers here.  
Here are the highlights. In FY 2021: 
All civil fraud and false claims settlements and judgment for all agencies, including HHS, more than doubled to almost $5.7 billion from about $2.3 billion in FY 2020

Healthcare civil fraud and false claims settlements and judgments for HHS only more than doubled to nearly $5.1 billion from about $1.9 billion in FY 2020

And healthcare represented 89.7 percent of all settlements and judgments compared with 83.3 percent in FY 2020
The $5.7 billion all-settlement figure was the second-highest total after the $6.2 billion recorded by the Justice Department in FY 2014. And the $5.1 billion healthcare-only figure was the highest ever recorded by the Justice Department, far eclipsing the previous record of $3.1 billion in FY 2012.
"The department's vigorous pursuit of health care fraud prevents billions more in losses by deterring others who might try to cheat the system for their own gain," the Justice Department said in its press release announcing the new figures. "In many cases, the department's efforts also protect patients from medically unnecessary or potentially harmful actions."
Good. In previous fiscal year press releases, the agency pretty much said the same thing. But this time, it had the numbers to back it up. 
I noted the agency's laughable gaps between its powerful fraud-fighting rhetoric and its actual weak fraud-fighting record in two previous blog posts: 
Seems only fair to give the Justice Department its due after criticizing its lame efforts the past two years. 
When you're busy trying to overthrow the duly elected government of the United States, fighting fraud in the now $4.5 trillion healthcare industry drops to the bottom of your to-do list. When you're not, you actually have time to do your job—in this case, for all taxpayers and consumers of healthcare goods and services in the U.S. 
Keep up the good work.
Thanks for reading.