August 7, 2020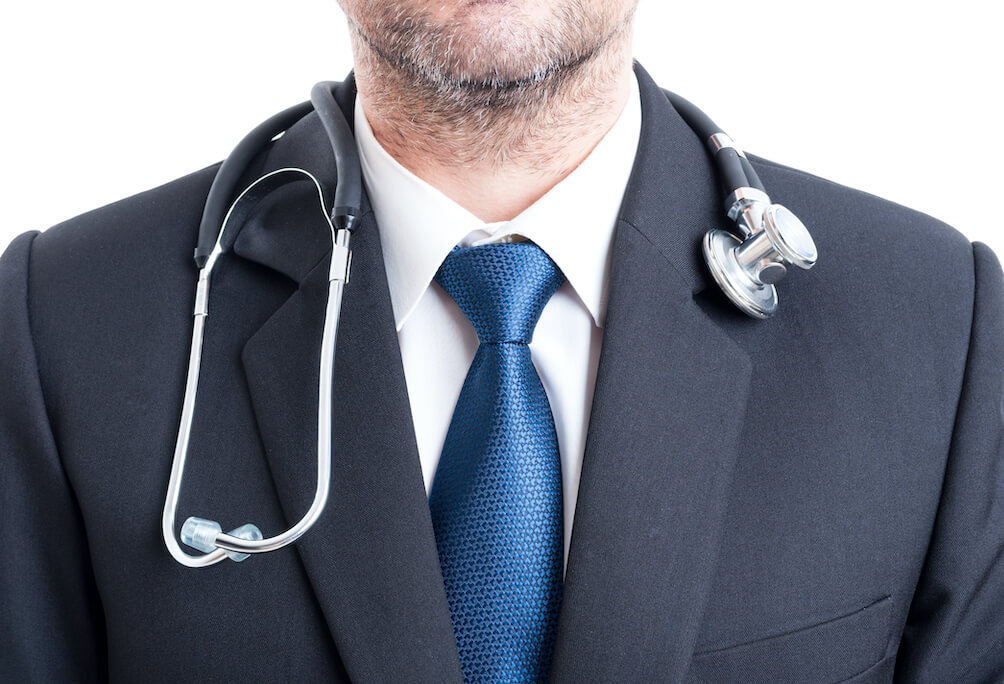 Let Doctors Be Doctors If You Want Them to Be Good Managers
I know lots of doctors having covered healthcare now for nearly 40 years. One thing's always puzzled me. Why would a doctor not want to be a doctor anymore and go into management? If caring for the sick is your thing, and that's a noble thing, why would you want to do anything else, especially if that's why you got into medicine in the first place? It seems like a step down, not up, to stop seeing patients and instead see other managers at a lot of meetings.
I've been in management. I thought I was good at it, but there's no way I'd ever go back. The managing people part was cool because I approached it as mentoring. I learned as much as I taught. I liked having more control over the final editorial product. It was the reporting to people up the chain of command part that was completely ridiculous for reasons I won't go into. I'm glad to be back on the frontlines. 
I was thinking about all this as I was reading a recent study in the American Journal of Accountable Care. Four researchers from the universities of Pennsylvania, Toronto and Washington surveyed 233 physician leaders from 22 hospitals that made U.S News & World Report's Best Hospitals Honor Roll at least once from 2016 to 2018.  You can download the study with the survey results here. 
The researchers asked the physician leaders at the hospitals about how much time they spent on direct patient care versus management responsibilities and how the time spent on direct patient care affected their management performance. 
Overall, 84 percent of the physician leaders said they participate in direct patient care with 74 percent of those saying they spend no more than 25 percent of their time with patients. Further, 96 percent said that spending time with patients somewhat or greatly improved their performance as leaders. 
Asked to rank how spending time with patients improved their leadership performance, the responding physicians said it: 
Increases your credibility among those being led (98 percent)

Increases your insight into frontline issues in areas of responsibility (96 percent)

Improves your ability to empathize with those being led (89 percent)

Maintains your self-image as a physician (76 percent)

Maintains others' image of you as a physician (72 percent)

Improve the quality of your communication with those being led (68 percent)

Energizes or refreshes you to fulfill your leadership responsibilities (64 percent)

Increases confidence in your own clinical skills (45 percent)

Produces satisfaction among your supervisors (21 percent)
 "That many leaders believed patient care aided them in fulfilling their leadership responsibilities is informative to both physician leaders and organizations seeking to foster physician leadership," the researchers said. 
In-other-words, if you put doctors in management positions, let them be doctors at least some of the time and your hospital or health system will be better off. And clearly, pleasing upper management is not why they'll continue to see patients. Once a doctor, always a doctor, I guess.
To learn more about the impact of physician leadership, please read "A Fortunate ACO Coincidence" on 4sighthealth.com.
Thanks for reading.
Stay home, stay safe, stay alive.