More on Why Employers Should Pay Attention to Behavioral Health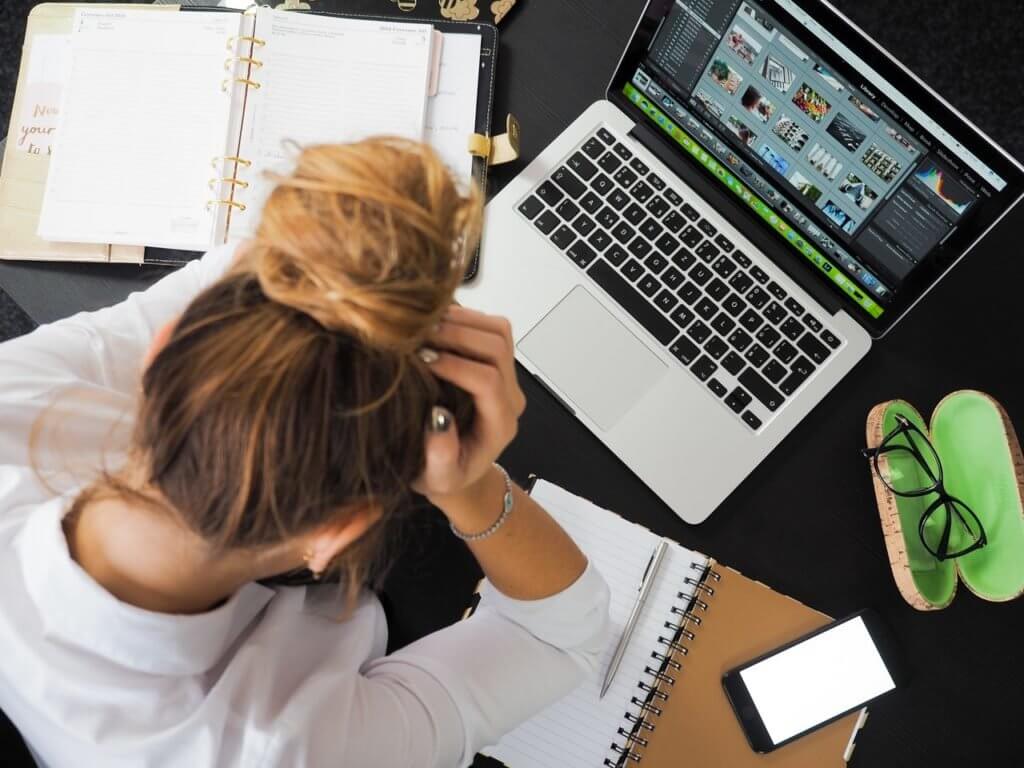 More on the what and the why of employers and behavioral health, and what both mean for remaking the nation's healthcare system into one where outcomes matter, customers count and value rules.
Let's start with the why first.
Last month, FAIR Health, the New York-based healthcare transparency advocacy group, released a 38-page report that said that the percentage of medical claims that were for behavioral health diagnoses more than doubled over a recent 10-year period. The report said 2.7 percent of all medical claims in 2017 were for behavioral health diagnoses compared with 1.3 percent of all medical claims in 2007.
FAIR Health's report, Spotlight on National Behavioral Health Trends: A 10-Year Window Into Key Mental Health and Substance Abuse Indicators, is based on an analysis of medical claims filed by more than 150 million people with their private health insurance plans.
Behavioral health claims in the analysis included claims submitted by the patients to their commercial health plans for the treatment of both mental health issues and substance abuse issues.
The percentage of medical claims for mental health treatments rose to 2.3 percent of all medical claims in 2017 from 1.2 percent in 2007. The percentage of medical claims for substance abuse treatments rose to 0.5 percent of all medical claims in 2017 from 0.1 percent in 2007.
The three most-prevalent mental health diagnoses in 2017 were:
Major depressive disorder
Generalized anxiety disorder
Adjustment disorder (general)
The three most-prevalent substance abuse diagnoses in 2017 were:
Opioid dependence
Alcohol dependence
Alcohol abuse
In short, more people with private health insurance, most likely from their employers, are filing medical claims for behavioral health issues and costing them and their employers more money.
Now the what.
Mercer, the New York-based benefits consulting firm, released the results of its survey of 523 employers on behavioral health issues. The employers' top three workplace behavioral health concerns were:
Job-related stress (cited by 54 percent of the respondents)
Depression and anxiety (cited by 53 percent of the respondents)
Financial stress (cited by 48 percent of the respondents)
"The largest employers were the most likely to report serious concerns over behavioral health conditions in the workforce—perhaps because they are the most likely to have assessed workforce mental health issues by reviewing trends in claims data and/or employee health assessments," Mercer said in a press release announcing the survey results.
Sixty-three percent of the surveyed employers said the lack of adequate access to outpatient behavioral health providers in some, most or all of their worksite locations is a concern. As a result, 37 percent said they've implemented tele-therapy programs for workers, and 12 percent conducted a provider network analysis to identify gaps in behavioral health services that need to be filled.
Setting aside for a moment the 26 percent of employers that said they've not done anything to improve access to behavioral health services for their workers, we're seeing a few interesting things in these two new reports.
First, we're seeing the value of claims data. It's telling us that more claims are being filed for behavioral health issues than ever before.
Second, we're seeing sophisticated employers looking at their medical claims data to understand why their healthcare costs are going up and what their money is being spent on.
Third, we're seeing the creative use of new technologies like telemedicine to expand access to behavior health services in markets where there's a shortage of behavior health professionals.
That's all good.
What's not good is the more than one out of every four employers not having a clue that the lack of behavioral health services is going to bite them hard in terms of healthcare costs and costs related to higher absenteeism and lower productivity. Let's hope they come around before it's too late.
For more on this topic, please read "What Businesses Say They're Doing About Their Employees' Mental Health" on 4sighthealth.com.
Author
David Burda is a columnist for 4sight Health and news editor of 4sight Friday, our weekly newsletter. Follow Burda on Twitter @DavidRBurda and on LinkedIn. Read his bio here.