January 21, 2022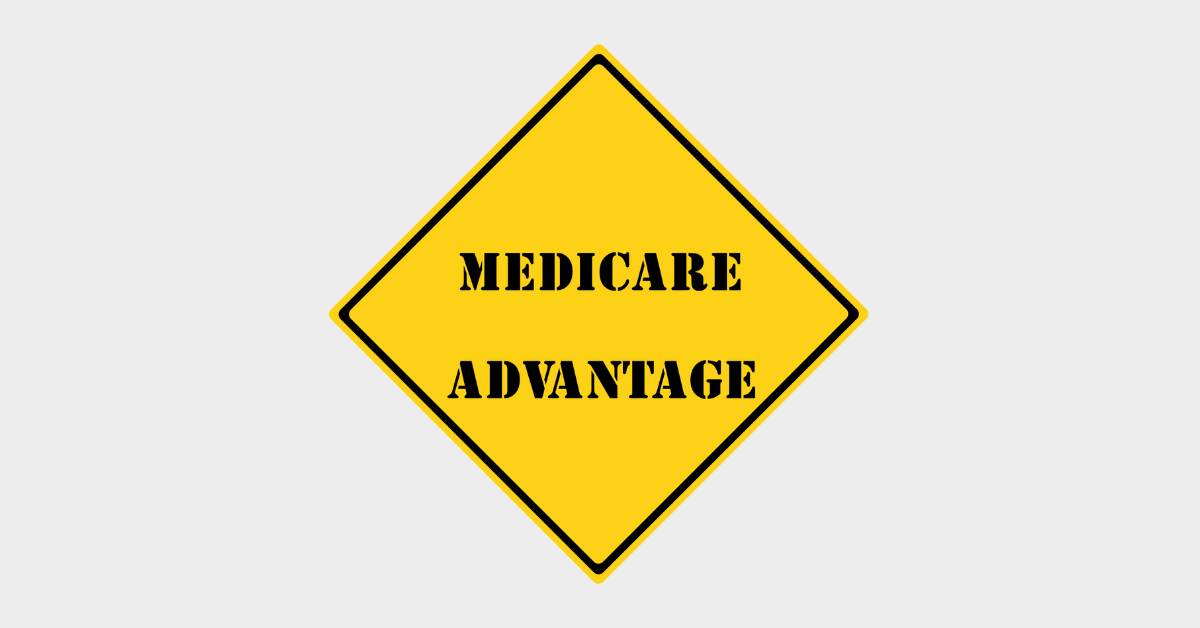 Podcast: 4sight Friday Roundup, Medicare Advantage Warning Signs, 1/21/22
Medicare Advantage Warning Signs
What's right with Medicare Advantage? What's wrong with Medicare Advantage? Where does Medicare Advantage go from here? We tossed it around on today's episode of the 4sight Friday Roundup podcast.
David Johnson is CEO of 4sight Health.

Julie Vaughan Murchinson is Partner of Transformation Capital and former CEO of Health Evolution.

David Burda is News Editor and Columnist of 4sight Health.