April 1, 2022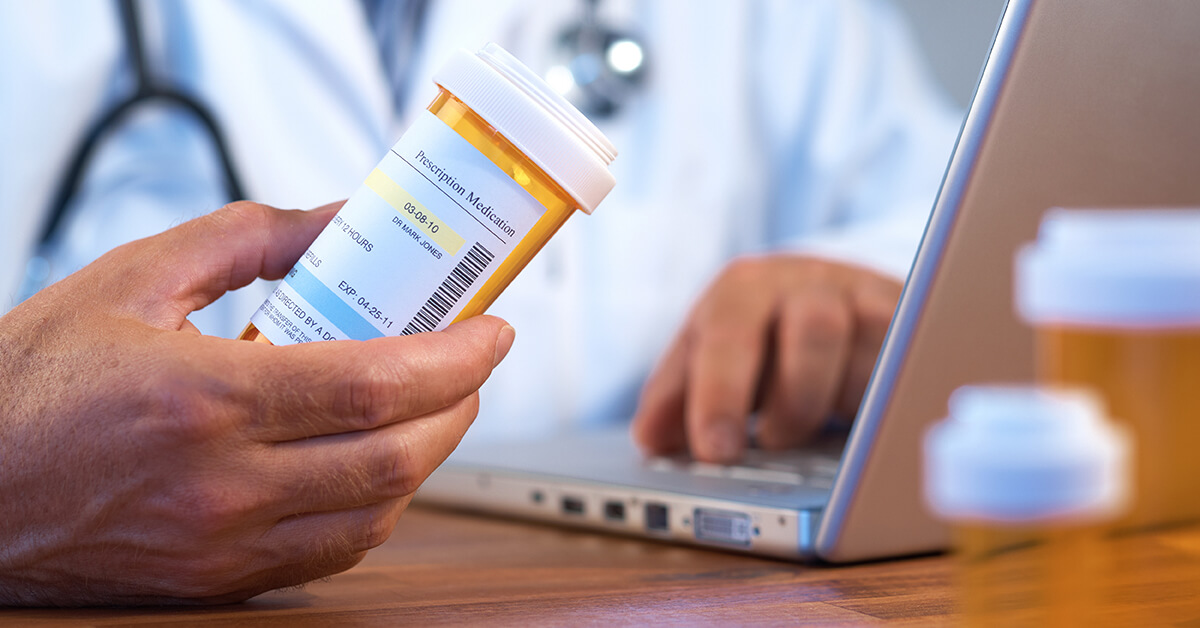 Podcast: 4sight Friday Roundup, SDOH, Doctors and Pharmacists, 4/1/22
Doctors, Pharmacists and Social Determinants of Health
Physicians say they don't have time. Pharmacists say they do. Who's in a better position to screen patients for social determinants of health? We talked about it on today's episode of the 4sight Friday Roundup podcast.
David Johnson is CEO of 4sight Health.

Julie Vaughan Murchinson is Partner of Transformation Capital and former CEO of Health Evolution.

David Burda is News Editor and Columnist of 4sight Health.
Subscribe on Apple Podcasts, Spotify, other services.