February 21, 2020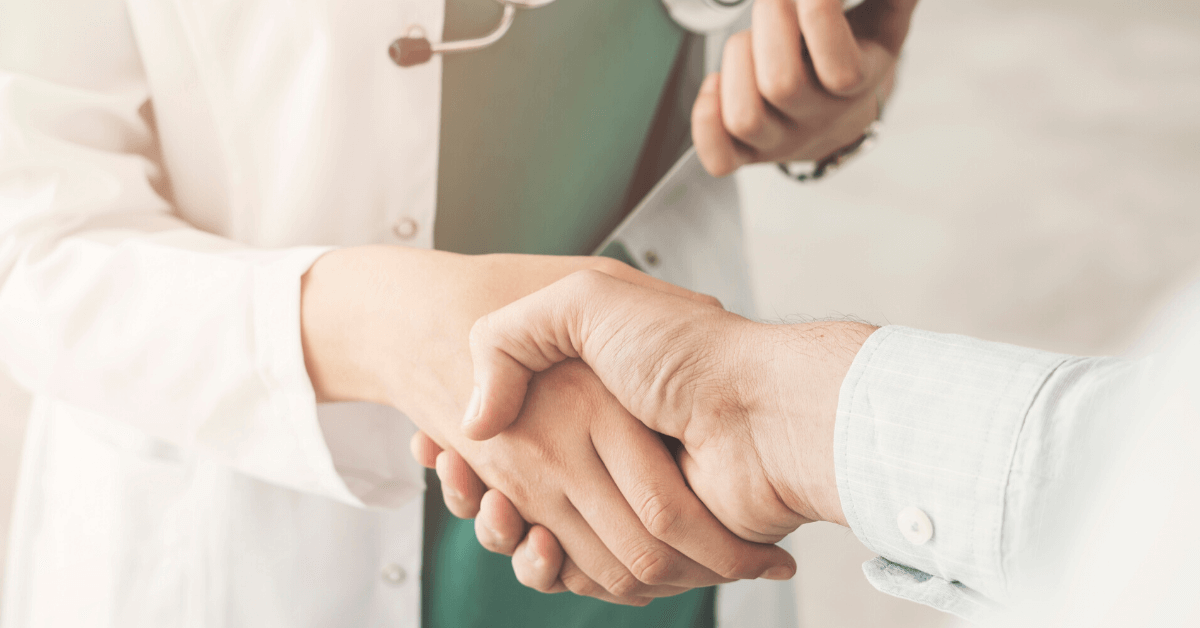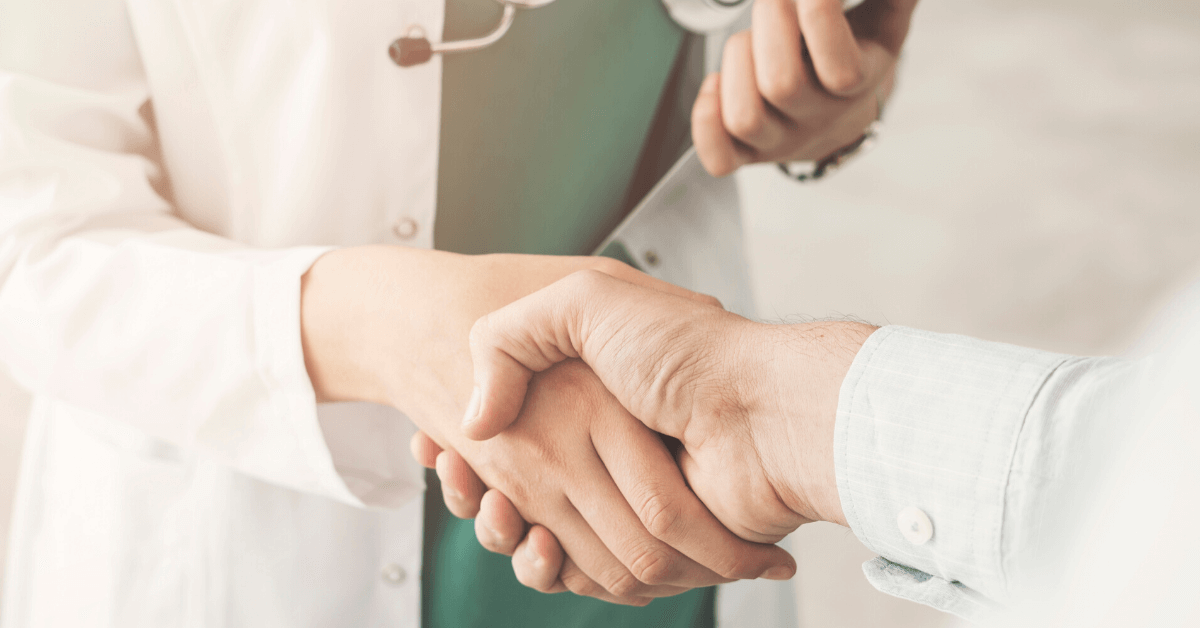 Status Quo vs. Revolutionary Healthcare
As the presidential elections approach this year, each candidate is still struggling to convince the American people that her or his healthcare agenda will meet consumer needs. America spends more on healthcare than any other nation, yet outcomes like life expectancy and infant mortality rates are lower than others. Americans want, need and deserve better healthcare at affordable prices. Which candidate can deliver a winning healthcare policy?
"Status Quo Healthcare" is plagued with fragmentation, overpricing and overtreatment. In contrast, Revolutionary Healthcare occurs when good medicine meets a good market. This convergence allows doctors to deliver better care with great service at competitive prices. Revolutionary Healthcare delivers individualized and holistic care services within efficient markets to better meet consumers' needs.
In an August 2019 Washington Post commentary, columnist Catherine Rampell asked an intriguing question for Democratic candidates supporting Medicare-for-all: should doctors make less money? After eliminating greedy insurers and high administrative and drug costs, Rampell suggests that the math still doesn't add up. In order to keep prices low, she believes candidates will have to decide whether doctors will have to make less money, similar to Canada.
Rampell fails to identify the root of the problem. Bad medical practices operating in anti-competitive markets perpetuate institutionalized and high-cost healthcare. Until payment from payers to health systems and provider practices, and health systems and practices to individual providers, is directly correlated to value instead of volume, fragmentation will continue to plague healthcare. The system will continue to overcharge routine healthcare services, allow surprise billing and neglect customer experiences. 
Another key element Rampell fails to consider is the power of preventative healthcare. Alabama football coach Bear Bryant once said, "Offense sells tickets. Defense wins championships." The same is true in healthcare. Preventative healthcare keeps patients healthier before the need of an expensive surgery from the best surgeon in the most modern facility. Defense wins healthcare, too.
Revolutionary Healthcare is pro-market, not pro-business. Utilizing government controls to foster fair competition and providing transparent services to consumers drives value. Good medical practices include fixed-price surgeries, timely telemedicine services and other services that deliver the right care, at the right time, in the right place, at the right price.
In Revolutionary Healthcare, outcomes matter, customers count and value rules. Doctors should not get paid less money because a politician predicts this control is the missing piece to the Medicare-for-all puzzle. Doctors who deliver better service at competitive prices will drive more value and earn more money than those who do not. Healthcare is a business, just like any other business. Let the consumers choose the winners with the vote of their wallets. For more information on this topic, please read the full Market Corner Commentary here.