July 12, 2023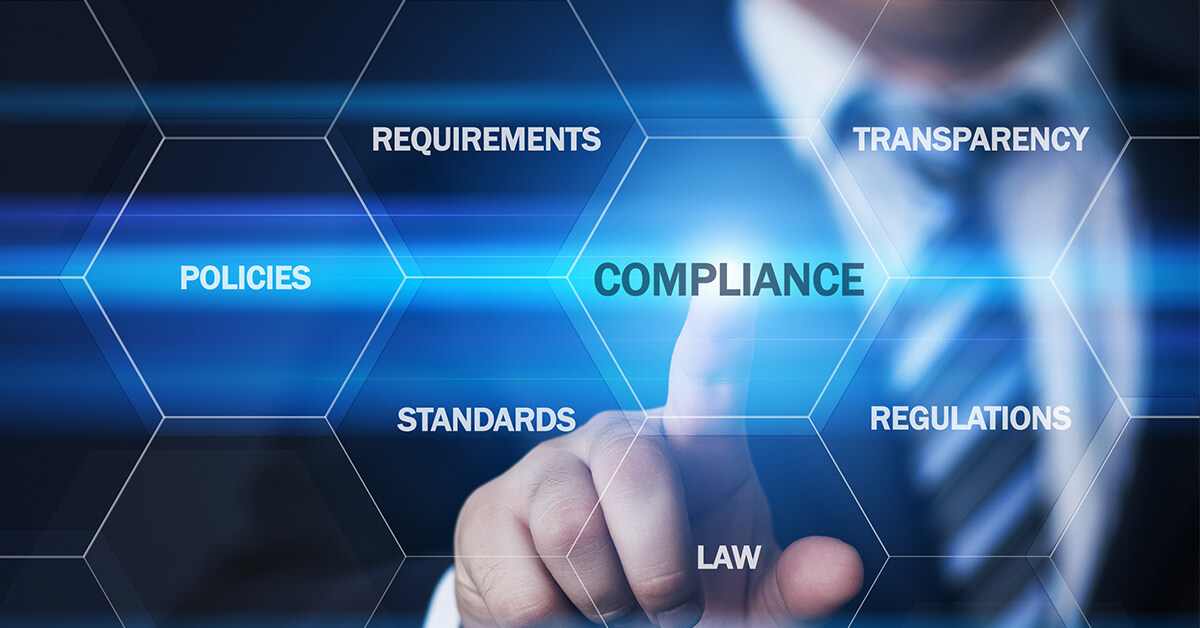 Sticks, Not Carrots, Get Hospitals' Attention
I briefly worked with a person whose standing management dictum was that he was always right unless he was wrong. The person was so brilliant and insightful that we had to assume that he was right about everything unless we could prove that he was wrong in one particular case.
The person is on his fifth or sixth job since we parted ways about 10 years ago. That suggests that he was almost always wrong, and a lot of people finally see what was obvious to anyone who spent more than five minutes in his company. Good luck to you, too.
My philosophy as a journalist, reporter, editor, writer, speaker and columnist is similar but with a significant difference. You can write or say whatever you want about anything or anybody as long as it's accurate and you have evidence to back it up. "I'm right and here's why" versus "I'm right and prove me wrong." Fact-based confidence versus insecurity-driven arrogance.
Here at 4sight Health, we call what we do evidence-based thought leadership. We take edgy, strong and controversial positions on how to fix the healthcare system based on the evidence we see. We are open to changing our positions when new evidence comes in. We also are open to the positions of others and demonstrate that commitment to new ideas by publishing thought-leadership pieces from contributors.
That's a long walk around the block to say: I told you so.
Two researchers — one from Georgetown, the other from Harvard — wanted to know how raising the fines for hospital noncompliance with the federal price transparency rules affected hospital compliance with the rules. The researchers defined compliance as posting a machine-readable file with private, payer-specific negotiated prices at the service-code level on the hospital's publicly available website. No more, no less.
According the researchers' study, which they published last month in JAMA Network Open, 70.4% of the 4,377 hospitals in the researchers' study pool complied with their definition of compliance by December 2021. The rules took effect in January of that year, and the penalty for noncompliance was $300 per day regardless of hospital size.
By December 2022, compliance jumped to 87.7%, according to the study. That's the year CMS upped the penalties to $10 per bed per day with a $300 per day minimum for hospitals with 30 or fewer beds and a $5,500 per day maximum for hospitals with 550 or more beds. The daily fines rose dramatically for most hospitals.
Using some fancy math to rule out other explanations that supported their hypothesis, they said, "Compliance increases were significantly positively correlated with penalty increases."
In short, more hospitals toed the line when faced with potentially bigger penalties. Sticks, not carrots, led to higher hospital compliance with the consumer-focused rules.
Hmmm. Where have we heard that before?
Oh, I know, in this blog post from November 2021 in which I said "stronger, more punitive enforcement measures" will be necessary to stop hospitals from flaunting the rules.
Who could have guessed that researchers from such vaunted universities like Georgetown and Harvard would care about the hospital price transparency rules? Oh, I know, in this August 2021 monthly column in which I said studying compliance with the rules would become a cottage health services research industry.
OK, enough I told you so.
The most important takeaway from the new study undoubtedly is the authors' suggestion that, based on the correlation between fines and compliance, CMS should think about using stronger penalties to get hospitals to comply with other federal regulations.
"Our findings have policy implications for how government health care agencies can induce hospital compliance using threats of financial penalties," they said.
Financial penalties may be a "valuable" compliance tool if they meet three criteria, the authors said:
The fines must be sufficiently large.
Noncompliance is readily observable and well-defined.
Enforcement is credible.
That sounds familiar, too. Where have I heard it? Oh, I know. It's from an April 2019 monthly column I wrote on where federal healthcare regulations come from.
I told you so. Sorry.
Thanks for reading.