November 16, 2022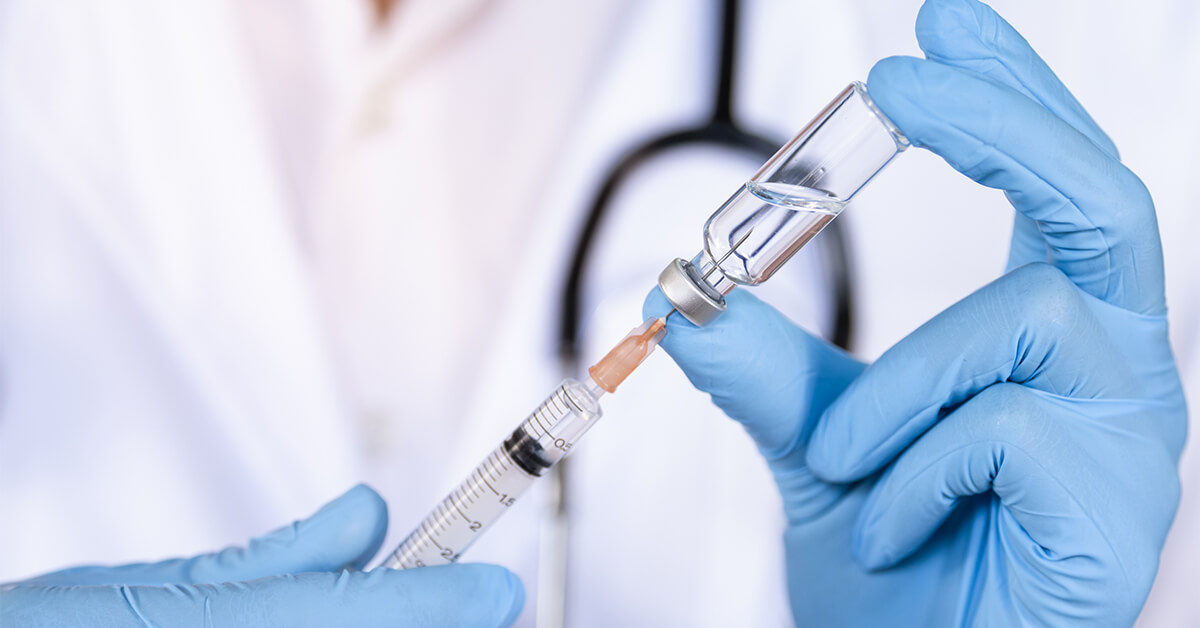 The Myth of Value-Based Pricing for Cancer Drugs
Sometimes little studies say a lot about how the healthcare system works in the U.S. and why we need a customer revolution in healthcare.
A great example is a recent two-page research letter in JAMA Internal Medicine. Five researchers from Cartesian Therapeutics and the University of California at San Francisco wanted to know if there was any connection between the prices of oncology drugs approved by the FDA between 2015 and 2020 and the efficacy, or effectiveness, of those drugs in treating cancer patients.
Their assumption, my assumption and probably your assumption is, more effective cancer drugs would cost more than less effective cancer drugs. No different than better house paint that covers in one coat costing more than cheaper house paint that rarely covers in two coats.
As it turns out, oncology drugs are less like house paint and more like the kitchen gadgets that they test on America's Test Kitchen. There's little connection between effectiveness and cost, and often the less expensive drugs — and gadgets — work the best.
Here's how the researchers came up with that conclusion. They compared the efficacy and the median annual treatment cost of 224 oncology drugs approved by the FDA over the five-year study period. They defined efficacy in three ways:
Overall survival rate, or OS
Progression-free survival, or PFS
Overall response rate, or ORR
(If you have cancer, OS is the one you want. Staying alive is the best outcome.)
Overall, the median annual cost of the drugs was $196,000 for a yearly course of treatment. But that cost varied by the level of efficacy:
$185,000 for OS
$203,000 for PFS
$239,000 for ORR
"In value-based pricing, drugs that are associated with greater improvements to the same endpoint or more improved objective endpoints would be expected to cost more," the researchers said. "The results of this analysis suggest the opposite: oncology drugs approved based on OS improvement had the lowest median annual cost of the 3 endpoints."
In English, the best drugs were the cheapest. Just like when they tested oven mitts on America's Test Kitchen.
Why?
"This suggests that cancer drugs are priced based predominantly on what the market will bear," the researchers said.
No translation needed there.
Drug companies will charge as much as they can for an oncology drug regardless of how well it works for cancer patients. I'm sure that's largely because desperate cancer patients and/or their families will pay anything for a chance to stay alive. How much would a man dying of thirst pay for a bottle of water?
The question becomes, whose job is it to align efficacy and price or, in a word, value, for scared cancer patients?
The only other people left at this party are the provider and the payer. Which one will step up to be the advocate for oncology drug value for the patient? Providers who turn a profit on the cancer drugs they prescribe for patients or payers who take kickbacks, oh, excuse me, rebates, for putting cancer drugs in the approved drug formularies?
Thanks for reading.