January 19, 2021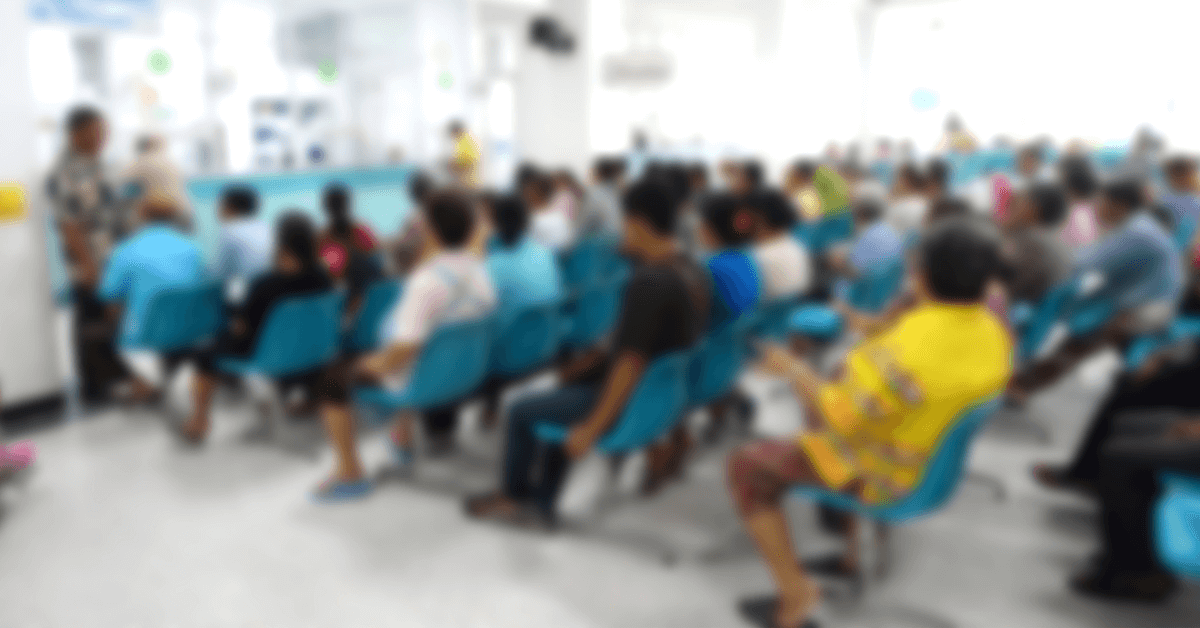 What Do You See in Medicaid Managed-Care Enrollment Figures?
We're all speculating, predicting and forecasting what the post-pandemic healthcare system in the U.S. will look like in the short term and in the long term. We're all staring and gazing at pieces of data in the hopes they'll reveal something to us about the future.
Here's some data that I believe is particularly prescient—Medicaid managed-care enrollment figures from the Kaiser Family Foundation. When KFF released them in early December, they didn't get a lot of attention as rising COVID-19 cases and false claims of widespread election fraud likely crowded them out.
But, if you stop and look at them here, they tell an interesting story about what may lie ahead for patients, payers and providers. 
If you don't have time to stop and look at them, I'm here to give you the highlights. 
From March 2019 to March 2020, enrollment in Medicaid managed-care plans declined by 1.3 percent, based on data that KFF collects from 33 state Medicaid programs that make that data publicly available.
From March 2020 to September 2020, however, enrollment in Medicaid managed-care plans jumped 11.3 percent, based on data that KFF collected from 31 of those same 33 states.        
The five states with the biggest percentage increases in Medicaid managed-care enrollment over that same period were:
Nevada (25.2 percent)

Missouri (23.9 percent)

Wisconsin (18.9 percent)

Indiana (17.1 percent)

Florida (16.6 percent)
KFF attributed the big change in direction for Medicaid managed-care enrollment to two COVID-related factors: rising unemployment and people losing their employer-sponsored health insurance. It also cited a third factor:  a federal financial incentive to states not to disenroll Medicaid beneficiaries.
So, what does that mean for patients moving forward? It means that if you need to enroll in Medicaid to obtain health benefits, you'll likely end up in a plan that pays providers a capitated rate for your medical care, and you'll have less choice over who you can see for your medical care. 
If you're a payer, it translates into more members and more revenue. The KFF report said 60 percent of the increase in Medicaid managed-care enrollment from March 2020 to September 2020 went to five companies: Anthem, Centene, CVS (Aetna), Molina and UnitedHealth Group. 
If you're a provider, it says you'll be accepting capitated payments from payers for a lot of patients who formerly had high-paying, fee-for-service commercial health insurance. It's time to adjust your revenue cycle management operations and your net revenue expectations.
Of course, these are just numbers from one source. Take them for what they're worth.
But, being a suspicious journalist, I see a great story in them. What do you see?
Thanks for reading.
Stay home. Stay safe. Stay alive.