June 9, 2020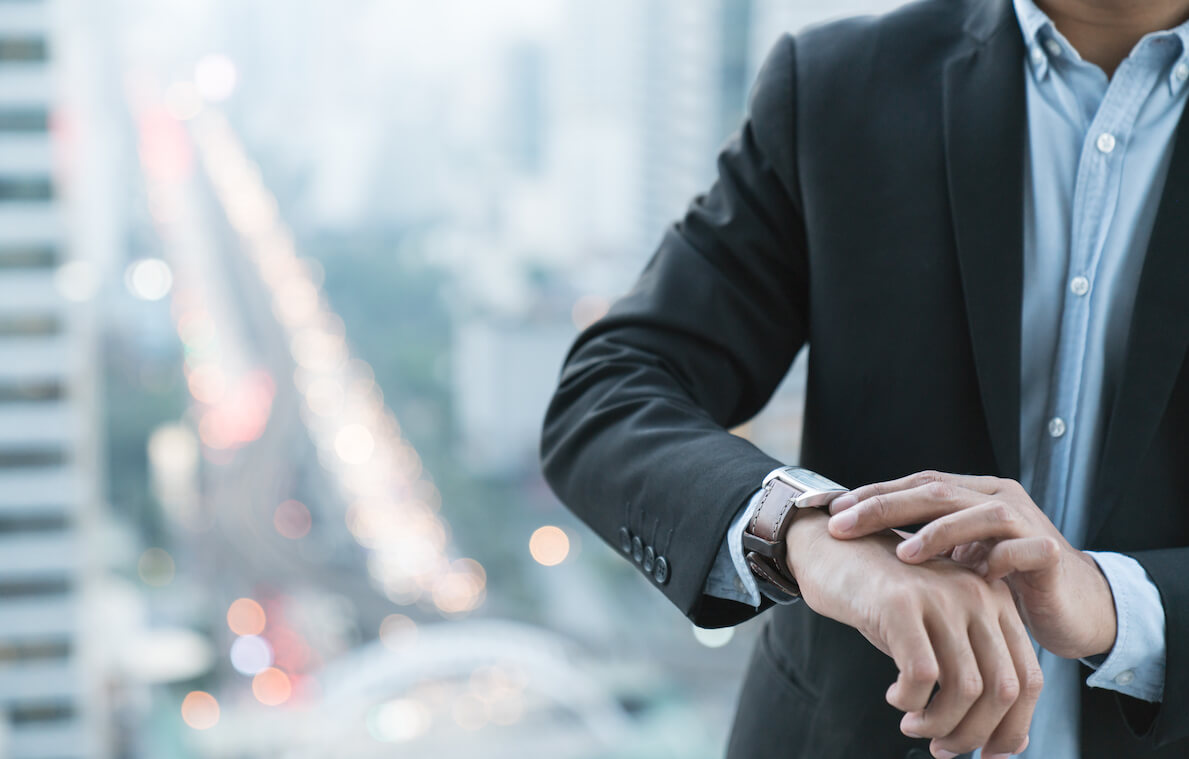 Consumers Counting on Private Sector to Produce Post-COVID Healthcare Market Innovations
Consumers want the private sector, not the federal government, to lead them out of this mess we call the U.S. healthcare system, which got a lot messier because of the COVID-19 pandemic. So market, it's time to do your thing. Everyone is counting on you.
That's my takeaway and your marching orders from a new consumer poll conducted by the University of Chicago Harris School of Public Policy and The Associated Press-NORC Center for Public Affairs Research.
U. of Chicago and AP/NORC surveyed 1,001 adults age 18 or older May 14-18, and they released the survey results on June 8. You can download them here. 
They asked them a lot of questions and compared their answers with the answers from a similar pool of 1,015 adults they surveyed in February. Much of the pair's 18-page report highlights how the opinions of the U.S. healthcare system changed—or didn't change—before and after the coronavirus outbreak.
My characterization of the federal government's response to the COVID-19 outbreak is a combination of no response to sheer incompetence to callous indifference to political manipulation. Just wanted you to know where I'm coming from. 
Anyway, the surveyors asked consumers in the May poll a series of questions about who does a better job—government or the private sector—on four key healthcare issues. Here's what they said:
70 percent said the private sector does a better job driving innovation in healthcare

62 percent said the private sector does a better job improving the quality of healthcare

54 percent said the government does a better job reducing costs in the healthcare system

53 percent said the private sector does a better job providing health insurance coverage
It seems consumers are OK with paying a little more for healthcare as long as that little more is driving innovation, improving quality and expanding access. In fact, 56 percent of the May respondents said the government is spending "too little" on "improving and protecting the nation's health."
Patients' response to COVID-19 demonstrated the collective power they have as consumers to change how payers and providers finance and deliver healthcare services in the U.S. When they stopped going, the dollars stopped flowing.  
What the new poll by U. of C. and AP/NORC shows is that consumers are expecting payers and providers to respond accordingly with market-driven innovations and reforms. This is your opportunity to become truly consumer-focused. Don't blow it.
For more on this topic, read "COVID-19 Put the C Back in Healthcare Consumerism" and/or listen to the June 5 episode of our weekly podcast, 4sight Friday Roundup, here.  
Thanks for reading.
Stay home, stay safe, stay alive.