March 31, 2021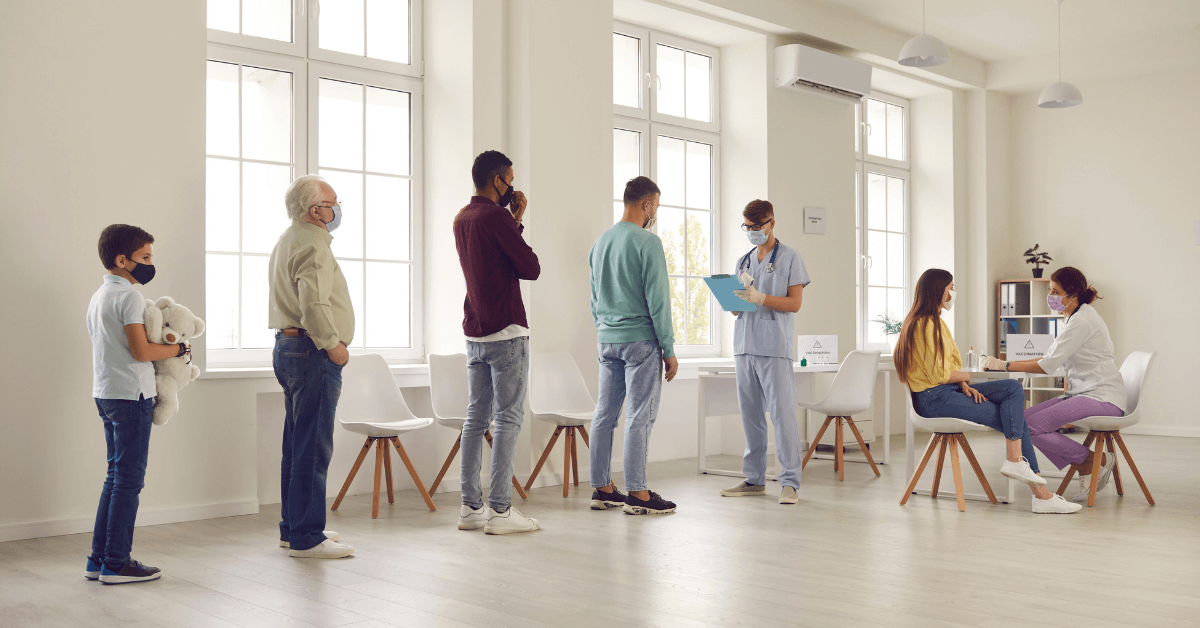 COVID, Convenience and Consumerism
I'll say it again. I'll probably keep saying it because I think I'm right. One of the silver linings from this whole COVID thing will be the boost that it gave to healthcare consumerism. 
The latest piece of evidence is the new 2021 Healthcare Consumer Trends Report from NRC Health, the Lincoln, Neb.-based patient satisfaction measurement firm. You can download the 16-page report here. The report is based on the latest patient survey data in NRC's database from more than 580 healthcare organizations. 
What's most striking from the report and what many incumbent provider organizations have feared is patients' declining loyalty to a healthcare brand. 
In 2020, some 36 percent of the patients in NRC's database said they have no brand preference. That's up from 31 percent in 2018.  In-other-words, more than a third of patients today really don't care where they get their care. 
Further:
45 percent said they've already changed their healthcare brand preference because of COVID-19

62 percent said they expect to change their healthcare brand preference after the pandemic 
It's all about convenience:
52 percent cited convenience as the second-most important factor in choosing a healthcare brand (the most important factor was insurance coverage)

49 percent said having convenient locations is the most important factor in choosing where to go for their care
"Unsettling as it has been, COVID-19 has done little to alter this trajectory toward consumerism," the report said. "If anything, the pandemic has accelerated it."
My hunch is, how fast and easy it was to get a COVID test, how fast and easy it was to get COVID test results and how fast and easy it was to see a clinician virtually because of COVID are all shaping what patients think of their providers. Now it's how fast and easy it is to schedule an appointment to get a COVID vaccine and how fast and easy it is to actually get the vaccine.  
When faced with the potential of contracting a deadly virus, a lot of people suddenly figured out that they have choices when things aren't working the way they want. If you're an incumbent healthcare provider, and you haven't figure this out, you're in for an unpleasant surprise when the pandemic ends. 
Don't think just because you have telehealth capabilities now, you're going to be fine. Only 27 percent of the patients in NRC's database said they consider telehealth a "potential alternative for future visits."
If you want to learn more about how the COVID-19 pandemic is driving healthcare consumerism, please read the following posts on 4sighthealth.com:  
Thanks for reading this post.
Stay home. Stay safe. Stay alive. The vaccine is coming. Really. Eventually.