September 26, 2019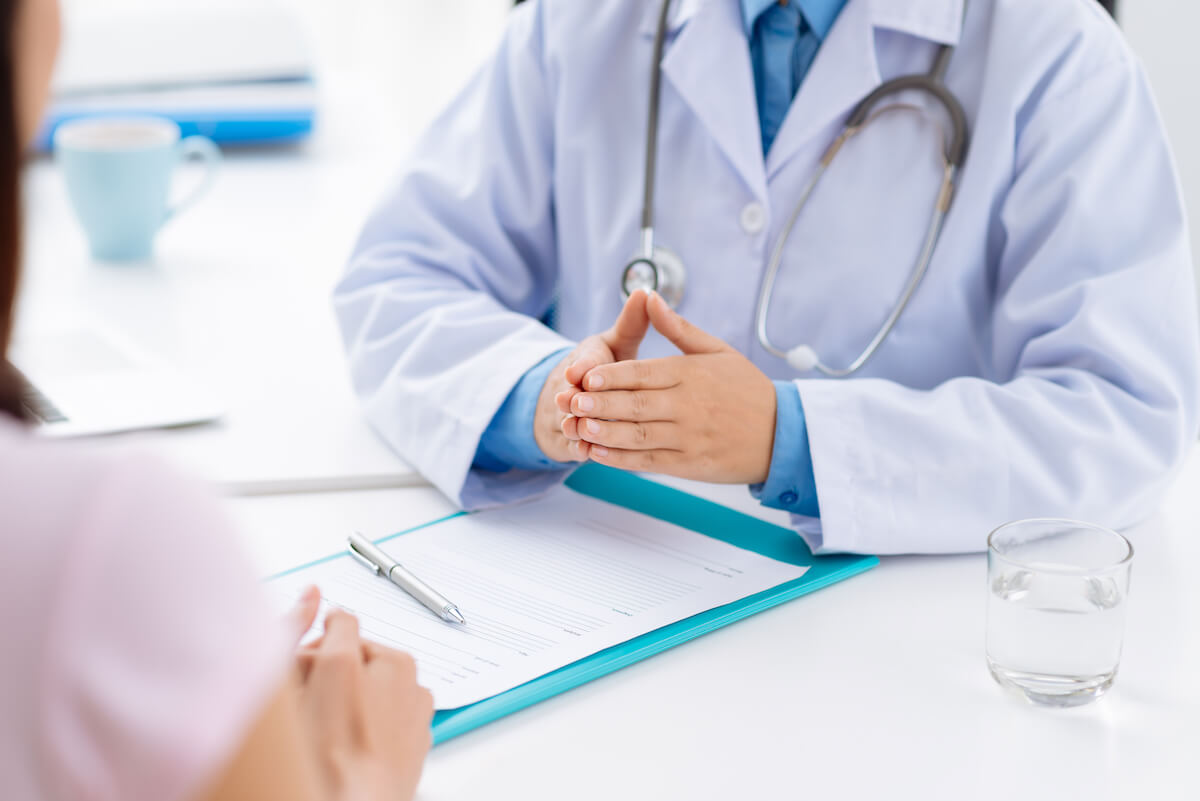 Has Room for Improvement
So, how's it going? Do you think your hospital or health system or medical practice or health plan or pharmacy or life sciences company or post-acute care facility is providing safer and more effective care than it did before? Well, of course you do. There's no other way that you can answer that question if you want to keep your job. 
You know what I think, if you've read a word I've written over the past 36 years covering the healthcare industry as a reporter, editor and writer. My latest, "Desperately Seeking Market-Based Patient Safety Solutions," pretty much tells you where I stand. 
So what does an ideally objective, third party think of how it's going? Maybe someone like the Agency for Healthcare Research and Quality? Earlier this month, AHRQ published its 2018 National Healthcare Quality and Disparities Report. I didn't see much coverage of the report in the healthcare trade press or in the consumer press. But, the 222-page report is an interesting read if you have any time between reporting clinical quality measures, signing a value-based reimbursement contract and preparing for your next accreditation survey.
More interesting to me is the 11-page Appendix A: List of Measures and Summary of Results for Figures. In Appendix A, AHRQ lets you know whether the healthcare industry is "improving," "not changing" or "worsening" on 147 performance measures  in six domains that the agency collectively calls "quality" of healthcare:
Affordable care

Care coordination

Effective treatment

Healthy living

Patient safety

Person-centered care
Comparing as far back as 2002 to the latest available data for that measure, here's how you did:
On the five measures of affordable care: None improved; five didn't change; and none got worse.

On the nine measures of care coordination: Three improved; four didn't change; and two got worse.

On the 34 measures of effective treatment: 16 improved; 15 didn't change; and three got worse.

On the 59 measures of healthy living: 35 improved; 22 didn't change; and two got worse.

On the 21 measures of patient safety: 13 improved; seven didn't change; and one got worse.

On the 19 measures of person-centered care: 13 improved; six didn't change; and none got worse.
Overall, of the 147 measures: 
80, or 54.5 percent improved

59, or 40 percent, didn't change

Eight, or 5.5 percent, got worse  
In-other-words, the healthcare industry—despite all the spending on new services, new people, new technologies and new care models—didn't improve on almost half of the quality measures tracked by AHRQ. That's not a report card that I'd  like to bring home to my parents. (Yes, I realize parents today can look up their kids' grades online. It's just an expression.)
Healthcare is a business like any other business. If you want to move the needle the right way on any or all of those 147 measures of quality healthcare as defined by AHRQ, then you need to create economic incentives to do so.  If not, the 222-page 2018 National healthcare Quality and Disparities Report is just another saved PDF in your documents folder.
Thanks for reading.