December 1, 2021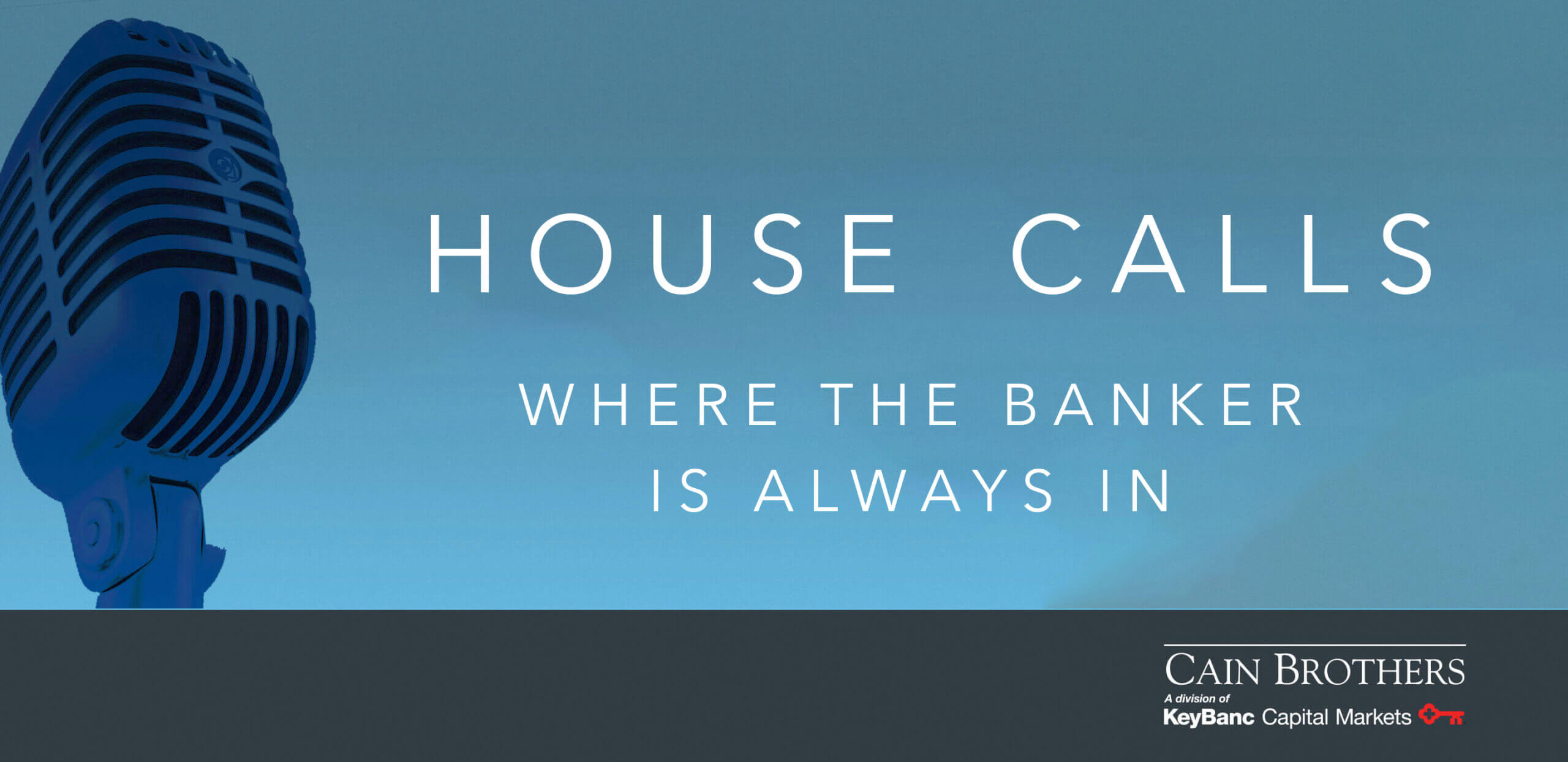 Cain Brothers House Calls Podcast: Making Inroads in Rural America
All Roads Lead to Value, Part III: Making Inroads in Rural America
The road to value continues. In this episode, Cain Brothers' Director Colby Kittrell joins House Calls host David Johnson, CEO of 4sight Health, to talk about promising public and privately-funded initiatives bringing value-based care to underserved communities in rural America.
Listen to this episode on Apple Podcasts, Spotify, and Google Podcasts. 
In rural America, market dynamics for healthcare providers are exceptionally challenging. A number of promising public and privately-funded initiatives show great potential, however, in implementing better primary and comprehensive care through value-based arrangements. These programs and businesses offer hope for improving health and quality of life for millions of Americans living in medically under-served rural communities.
Read the related commentary here.
Read this 4-topic series and listen to Cain Brothers House Calls episodes with the authors.