January 25, 2022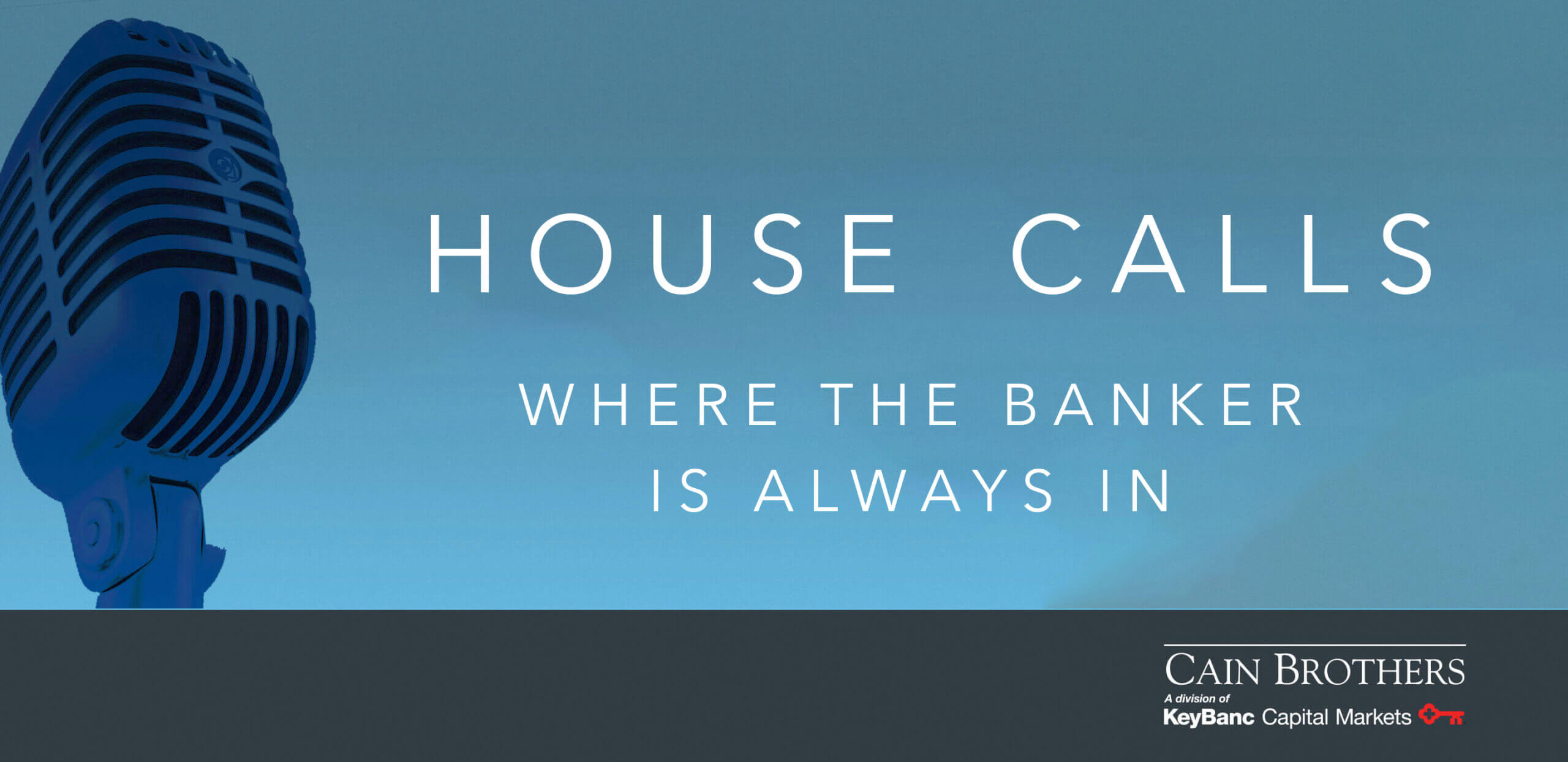 Cain Brothers House Calls Podcast: Building The Last Mile to the Patient
All Roads Lead to Value, Part IV: Building The Last Mile to the Patient
On our last talk on the road to value, Cain Brothers' Managing Director Bryan Cloncs and host David Johnson, CEO of 4sight Health, cross the digital bridge to patient communication and connection, and gaze toward the future of true patient engagement and tech-enabled consumer-focused healthcare. Cain Brothers is a division of KeyBanc Capital Markets.
Listen to this episode on Apple Podcasts, Spotify, and Google Podcasts. 
This is the final of four in our series on the transition to value-based care models for providers. Risk-based (also known as value-based) payment models, pro-market regulations, new competitors, technology advances and rising consumerism are combining to place enormous pressure on the healthcare industry to deliver better outcomes at lower costs with better customer experience. Look at the technologies and strategies that provider organizations increasingly rely on to connect with patients and improve access, communication, convenience, and administrative performance.
Read the related commentary here.
Read this 4-topic series and listen to Cain Brothers House Calls episodes with the authors.