October 5, 2021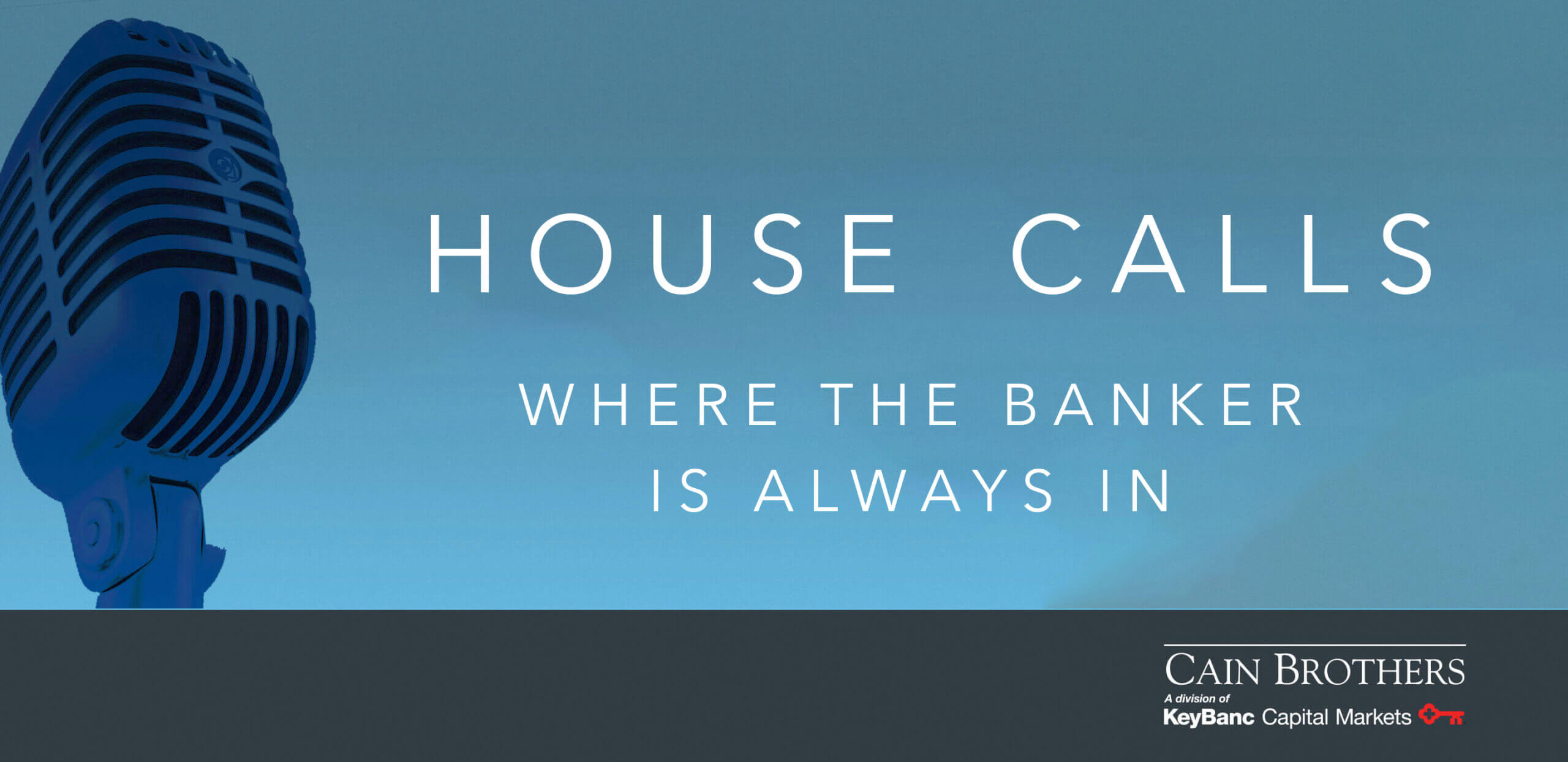 Cain Brothers House Calls Podcast: Positioning Physicians to Manage Care Risk
All Roads Lead to Value, Part II
The road to value continues. In this episode, Cain Brothers' Director Mike Elizondo joins House Calls host David Johnson, CEO of 4sight Health, to talk about risk-services organizations, a new breed of MSO enabling physician groups to participate in risk-based contracts while remaining independent.
Listen to this episode on Apple Podcasts, Spotify, and Google Podcasts.  
Read the related commentary here. 
Read this 4-topic series and listen to Cain Brothers House Calls episodes with the authors.