August 17, 2021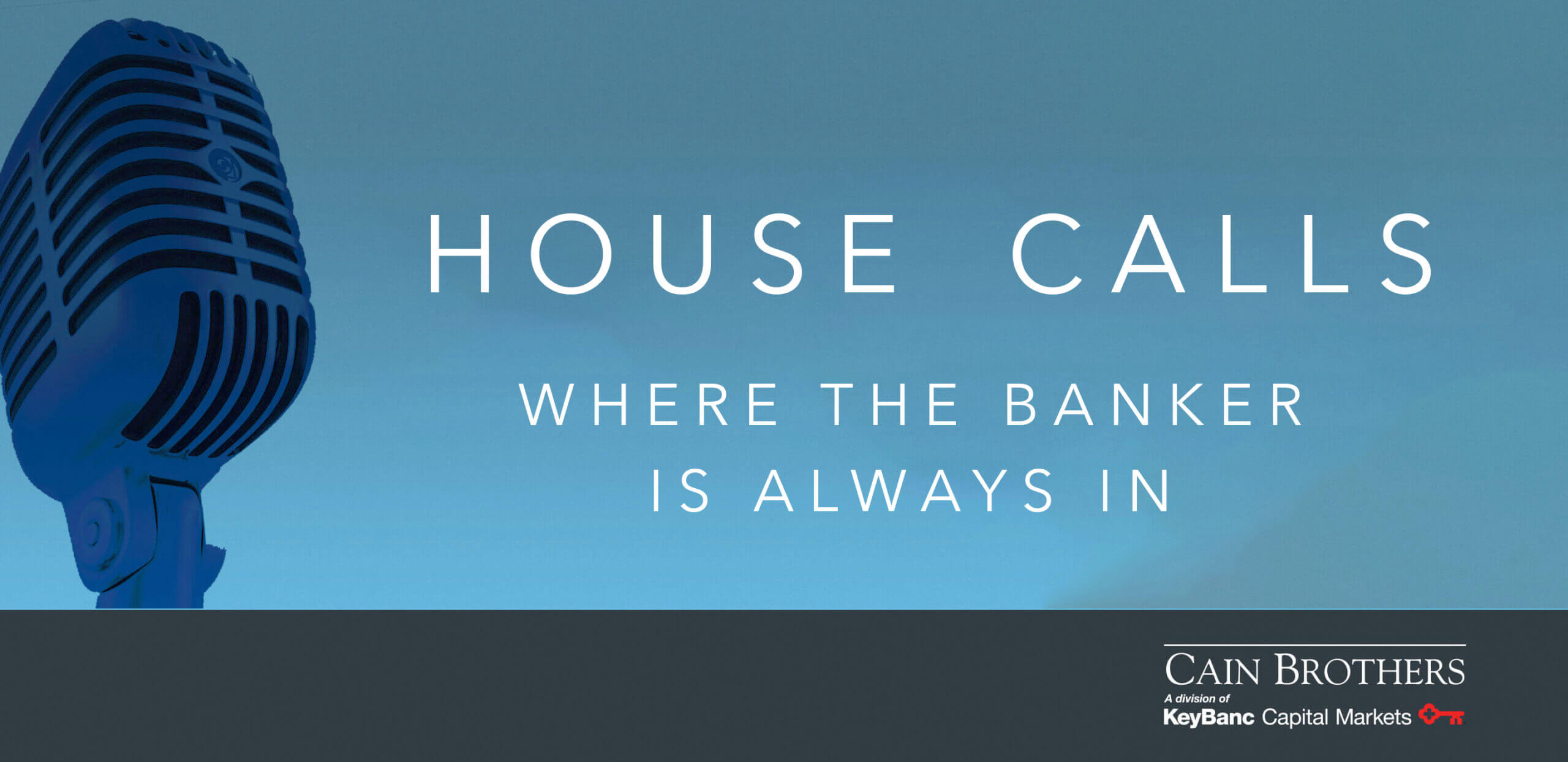 Cain Brothers House Calls Podcast: What Is a Health System Supposed to Be?
All Roads Lead to Value Part I: What is a Health System Supposed to Be?
In 2020, vertically-integrated tax-exempt health systems outperformed traditional health systems financially, and offered more evidence of the advantages of value-based payment models in an increasingly consumer-driven marketplace. Cain Brothers' Director David Levine talks with host David Johnson, CEO of 4sight Health, about five models innovative health systems are pursuing on the road to value. Cain Brothers is a division of KeyBanc Capital Markets.
Listen to this episode on Apple Podcasts, Spotify, and Google Podcasts.  
Read the related commentary here. 
Read this 4-topic series and listen to Cain Brothers House Calls episodes with the authors.