January 20, 2021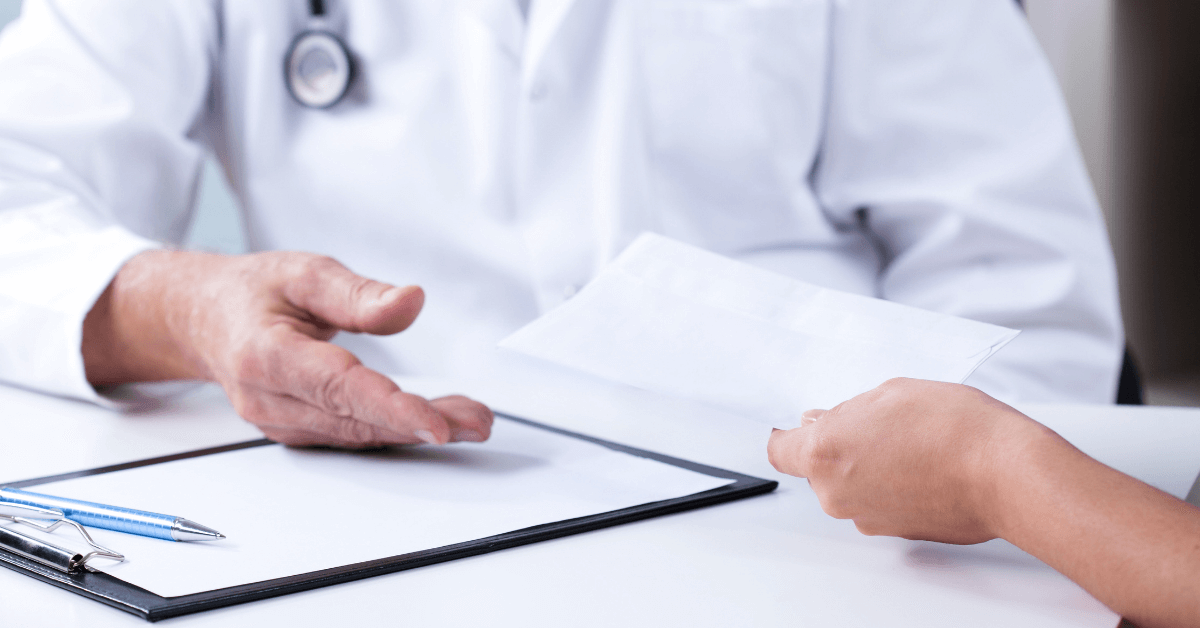 Medicare Advantage Keeps Biting the Hand that Feeds It
When CMS released its latest national healthcare spending figures last month, they barely caused a ripple in our collective consciousness. The agency's actuaries said national healthcare expenditures rose 4.6 percent to just under $3.8 trillion in 2019 compared with a 4.7 percent increase to a little more than $3.6 trillion in 2018.
That twitch in the numbers wasn't enough to break through all the crazy over the false claims of election fraud and the real concerns over the uncontrolled community spread of the coronavirus.   
But there is some crazy in CMS' spending figures that should cause policymakers some real concern, and that's the increase in Medicare spending. Total Medicare spending jumped 6.7 percent to $799.4 billion in 2019. That's the highest annual increase in Medicare spending since 2009, when it rose 6.8 percent to $498.6 billion. 
What drove the biggest increase in annual Medicare spending in more than a decade? It was the part of the public health insurance program that's supposed to save us all money—Medicare Advantage.
Government spending on MA plans rose a whopping 14.5 percent in 2019 to about $313.8 billion. That's the third consecutive year of double-digit increases in MA spending following a 12.6 percent rise in 2018 and a 10.1 percent rise in 2017. 
Even CMS dryly cited MA plans' responsibility for higher overall Medicare spending: "The acceleration in 2019 reflected faster growth in Medicare private health plan spending."
Over a five-year period, MA's share of total Medicare spending has climbed to 39.3 percent in 2019 from 31.6 percent in 2015, according to CMS' figures and my math.
Not surprisingly, MA plans prefer that you don't look at the spending figures and would rather have you look at all the services they provide and all the good they do for Medicare beneficiaries. I don't think it's any coincidence that the Better Medicare Alliance, the MA plan trade group, sponsored a study in Health Affairs on Jan. 5 that said beneficiaries in MA plans receive more preventative care and screenings, have fewer avoidable hospitalizations and incur lower medical and drug costs than beneficiaries with traditional Medicare fee-for-service coverage. 
Please don't get me wrong. I'm in favor of public-private market-based partnerships that expand access, improve quality and control costs. It's that controlling costs thing that private MA plans struggle with. By struggle with, I mean maximizing revenue and profits by exaggerating how sick members are to increase their payment rates from Medicare for taking seniors off its hands.   
A friend and former colleague of mine, Joe Conn, used the expression "screwed the pooch" to describe situations in which a person or company or industry segment had a good thing going but royally messed it up with an unforced error or big blunder. It's an innocent version of "bite the hand that feeds you."
I'm not sure whether MA plans are screwing the pooch or biting the hand that feeds them. But if they don't dial it back on taking financial advance of the program's Medicare Advantage payment formula, a lot of Medicare beneficiaries are going to get hurt when greedy plans force the program to turn off the flow of money.
We mentioned that a few times now in previous blog posts and columns: 
Don't make me write about this again. Be smart.
Thanks for reading.
Stay home. Stay safe. Stay alive. The vaccine is coming.  Really. Eventually.