September 7, 2022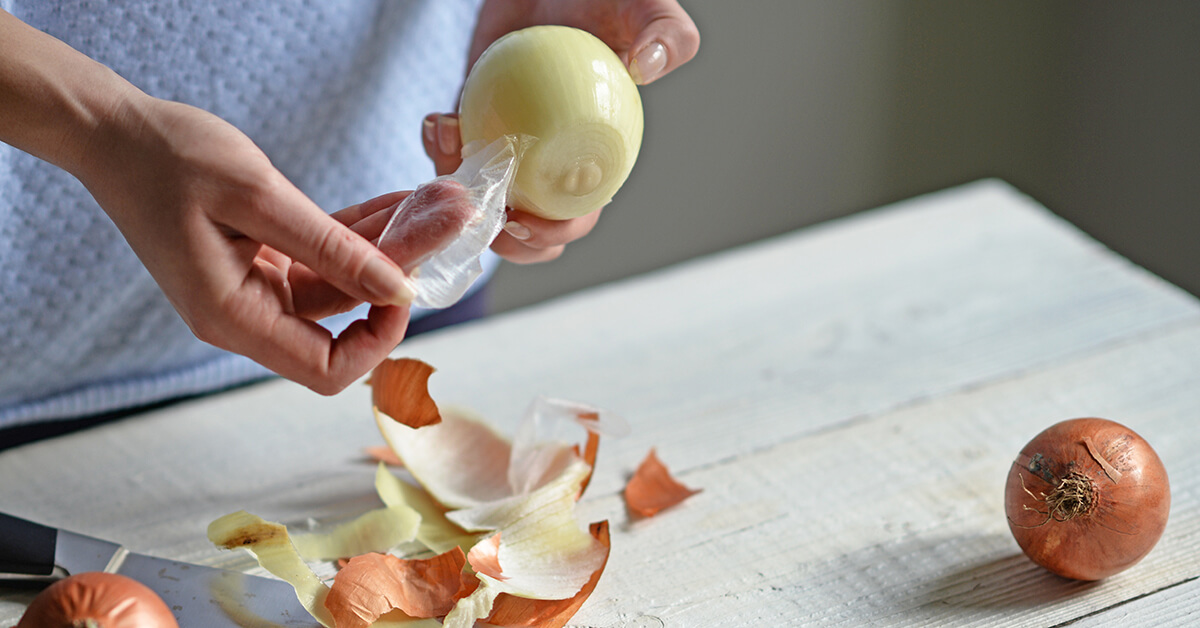 Peeling Away at the Private Equity Healthcare Business Model
The debate over private-equity ownership in healthcare really centers around two questions:
Will prices for medical care go up or down after a PE firm buys a provider organization?
Will quality and service go up or down after a PE firm buys a provider organization?
Ideally, if you're a consumer, you want quality and service to go up and prices to go down. But we're all adults here, and we know that's not going to happen. I'm not sure that's happened after any merger or acquisition in healthcare ever. The best consumers can hope for after a PE acquisition is better quality and service that justify the higher price. Most consumers at least can rationalize that.
But a new study in JAMA Health Forum, which you can download here, suggests that we're all going to be sadly disappointed in the end.
Five researchers from the Oregon Health & Science University, Johns Hopkins and the Harvard Medical School wanted to know what happened to billed charges and patient volume at physician practices after PE firms purchased them. To find out what happened after the change in ownership, they compared the claims and patient populations of 578 PE-acquired dermatology, gastroenterology and ophthalmology medical practices with 2,874 comparable medical practices.
PE firms bought the 578 practices between 2016 and 2020, and the researchers looked at the changes in billed charges and patient volume at the practices two years the deals closed and compared them to the changes over the same time period at the comparable practices.
Here's what the researchers found:
The average unadjusted claim filed by the PE-owned practices with commercial insurers rose 45.6 percent compared with 27.4 percent by the non-PE owned practices
The average unadjusted claim paid by commercial insurers to the PE-owned practices rose 38.3 percent compared with 29.4 percent for the non-PE owned practices
The number of unique patients added by the PE-owned practices rose 40 percent compared with 16.1 percent by the non-PE owned practices
The number of new patient visits to the PE-owned practices rose 56.1 percent compared with 21.3 percent at the non-PE owned practices
The big jumps in gross charges, allowable charges, new patients and new patient visits at the PE-owned practices occurred despite no statistically significant increase in their patients' average HCC (hierarchical condition categories) risk score. In-other-words, they weren't any sicker than before the acquisition.
So, what happened? The researchers speculated that the increase in the dollar amount of paid claims could be due to:
The addition of higher-priced services to the practices' service mix
Changes in billing practices, including more efficient charge capture or "intensive" coding
Higher negotiated prices for each service
As for the increase in new patient volume, the researchers suggested a few possibilities, including:
Changes in management and practice operations such as expanding practice hours
More effective branding and advertising
Bigger referral networks
"Increased patient volume may also reflect overutilization of profitable services and/or unnecessary or low-value care, which could raise health care spending without commensurate patient benefits," the researchers said.
There it is!
After they changed ownership, PE-acquired practices charged more for less to new patients who weren't any sicker. That's the business model. Thank you.
To learn more about this topic, which we write about a lot, please read:
Thanks for reading.