August 10, 2021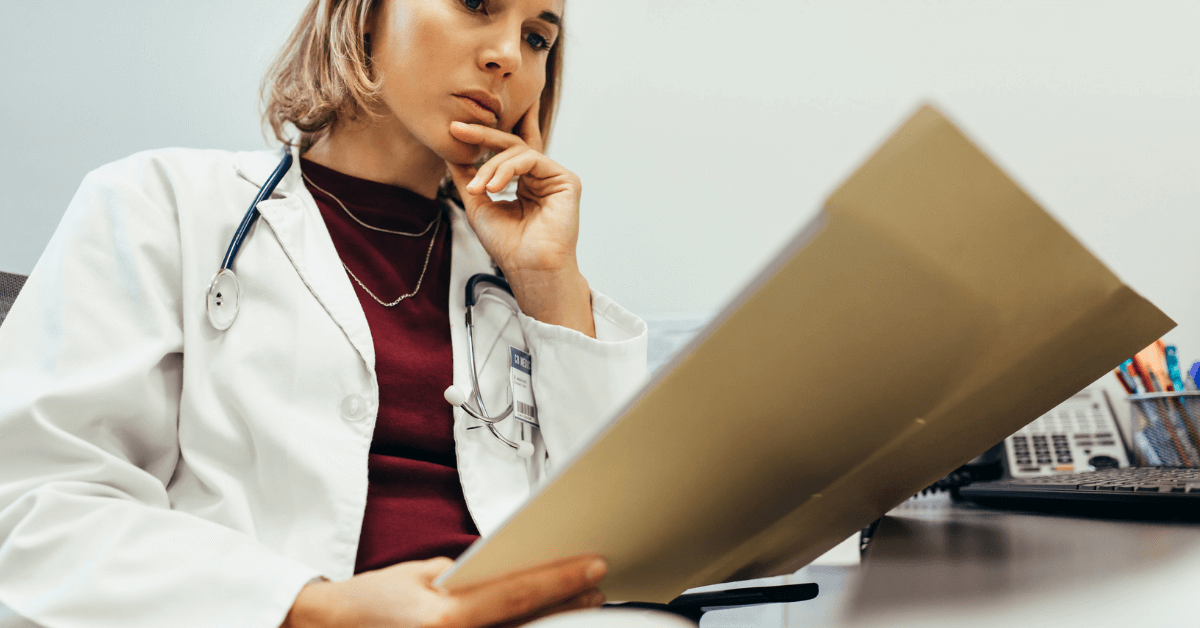 Popular Patient Safety Stories
You can easily tell 4sight Health's core philosophy. We live by six words: Outcomes Matter. Customers Count. Value Rules. When systemic issues increase the risk to patients or deliver worse outcomes, we're going to call it out. We're not going to ignore treatment practices that deliver low-value care to consumers and higher revenue to incumbents.
You'll find recent 4sight Health articles on topics of patient safety and low-value care listed below. Click through to read them, although you might be dismayed.
"Wake Up Patient Safety in 2021″
Jan. 5, 2021
In a study published in December in JAMA Network Open, 15 researchers, of whom 12 were medical doctors, searched for a connection between sleep-related impairment in physicians and medical errors. You know what they found already, but I'll tell you how and what anyway. Read here.
"Pandemic Threats to Patient Safety"
Mar. 24, 2021
ECRI's latest annual list of the top 10 patient safety concerns got a lot of attention when it was released March 15, and deservedly so as most of the threats to patients' safety stem directly from the COVID-19 outbreak in the U.S. and around the world. Read here.
"How Healthcare Revolutionaries Think: 10 Questions with Thompson Aderinkomi"
Mar. 25, 2021
"The problem with healthcare is the price," says Thomas Aderinkomi, CEO of Nice Healthcare. After watching him launch four healthcare start-ups, we decided to interview Aderinkomi to see what he's going to do about that. Read here.
"The Sorry State of Nursing Home Star Ratings"
Mar. 28, 2021
The New York Times released a major investigative report on nursing home corruption, dysfunction, neglect and death. Even David Johnson's own mother-in-law was treated awfully in a nursing home. Read more about this monumental American tragedy here.
"Making the Business Case for Hiring More Nurses"
May 19, 2021
How many nurses does it take to provide safe and effective care to patients in a hospital? The answer is "as many as it takes." But to patients, what might seem like an easy answer is anything but. A new study in The Lancet suggests that patients should be pulling for regulation. Read here.
"Can't Get No Satisfaction in Low-Value Medical Care"
Jun. 9, 2021
Who is to blame for the prevalence of low-value care? Hospitals and doctors like to point to patients. The Lown Institute disagrees. They recently released a ranking of the 50 best and 50 worst hospitals at avoiding low-value care. Read here.
"Medicaid, Motherhood and America's Future: Giving Birth to Better Maternity Outcomes"
Jul. 22, 2021
As the healthcare system evolves toward value, the women's health sector represents a significant opportunity for improving outcomes and reducing costs at massive scale. Learn about the systemic barriers to better maternity care, value opportunities and better maternal care business models. Read here.
We get mad when the Healthcare Industrial Complex® increases patient risk and decreases value.