January 5, 2021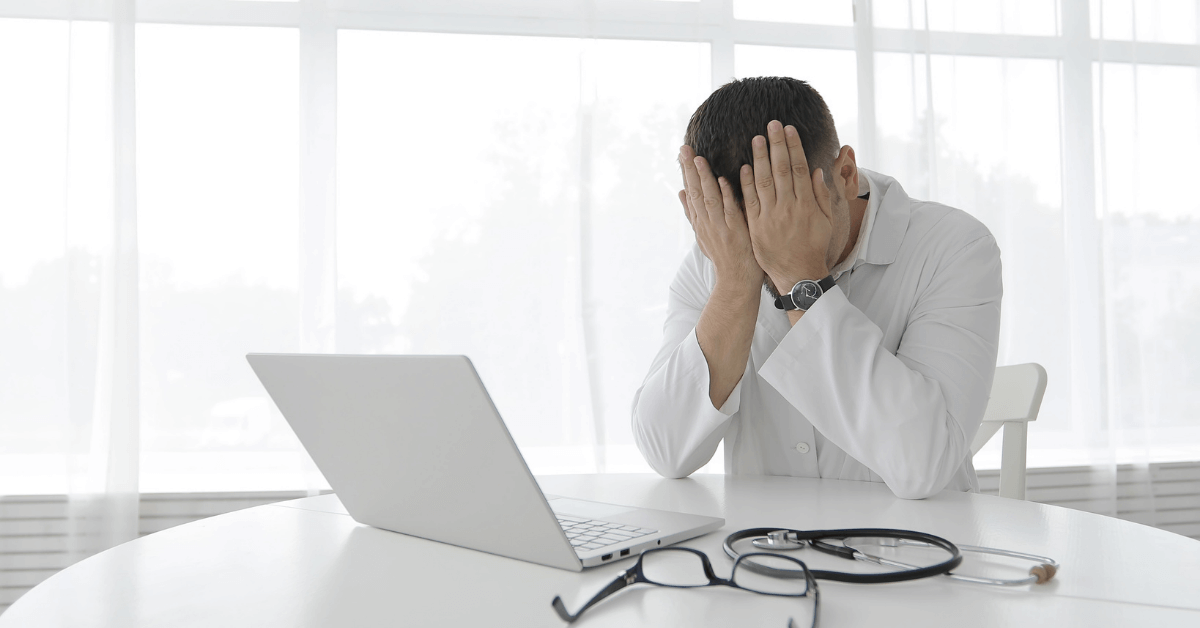 Wake Up Patient Safety in 2021
I'm on a patient safety rant, and I see no reason to stop now as we dive into 2021. 
In a post last month, I argued that making care safer doesn't have to be expensive or complicated. All you need is a good idea like putting patients' photos in their medical records to help avoid undergoing a test ordered for someone else or designating specially trained nurses to keep a close eye on patients' vital signs to look for early indications that they could go downhill soon.
Add letting doctors get enough sleep to that list of simple yet effective ideas.
In a study published in December in JAMA Network Open, 15 researchers, of whom 12 were medical doctors, searched for a connection between sleep-related impairment in physicians and medical errors. You know what they found already, but I'll tell you how and what anyway.
The researchers surveyed 11,395 attending and house physicians at 11 academic medical centers from November 2016 through October 2018 and scored their sleep impairment level on an eight to 40 scale (long story). A score of eight to 11 was negligible sleep impairment; 12 to 15 was low sleep impairment; 16 to 21 was high sleep impairment; and 22 to 40 was very high sleep impairment. 
Of that pool of respondents, 7,538 separately self-reported significant medical errors that they made that harmed a patient.  Doctors with high sleep impairment and very high sleep impairment were 141 percent and 194 percent, respectively, more likely to report a serious medical mistake. 
"Research on effective interventions to mitigate sleep-related impairment is warranted for both physicians and their patients," the researcher said.
Another simple-minded theory that I have is that hospital infection rates will drop dramatically in 2020 when the data comes in. Because of the COVID-19 outbreak, everyone is wearing masks, shields, gloves and gowns and everything is getting sprayed, wiped down, disinfected and blasted with ultraviolet light. It's not just happening to protect patients and staff from the virus. It's to lure back commercially insured patients who need medical care but who need to be convinced that it's safe before they come back.
Healthcare-associated infections already are coming down, according to the 2019 National and State Healthcare-Associated Infections Progress Report from the Centers for Disease Control and Prevention. The CDC released its report in December.   
Here are some of the highlights. At acute-care hospitals from 2018 to 2019:
Hospital onset C. difficile infections dropped 18 percent 

Catheter-associated urinary tract infections dropped 8 percent

Central line-associated bloodstream infections dropped 7 percent
Not all the news was good. The CDC report said there were no significant changes in the rate of surgical site infections or MRSA infections from 2018 to 2019.
If those numbers and others head the right direction this year, the questions are why wasn't everyone in a hospital wearing masks, shields, gloves and gowns before and why weren't hospitals spraying, wiping down, disinfecting and blasting everything with ultraviolet light before? Again, making care safer doesn't take much more than common sense. Hopefully these good COVID habits will stick around.
Finally, the Leapfrog Group handed out its fall 2020 patient safety grades last month.  Of the 2,622 hospitals that voluntarily submitted data on 27 safety measures to the patient safety organization: 
34 percent got As

24 percent got Bs

35 percent got Cs

7 percent got Ds

And less than 1 percent got a F
That's virtually the same distribution of grades that the Leapfrog Group gave out in its fall 2019 report. 
It's time for hundreds of hospitals to bump up their grades next year. It won't take much. Take pictures of patients, monitor vital signs more closely, get some sleep, wear PPE, wash your hands and wipe down everything. Think of it as easy extra credit. Outcome do matter.
Thanks for reading.
Stay home. Stay safe. Stay alive. The vaccine is coming.