November 16, 2021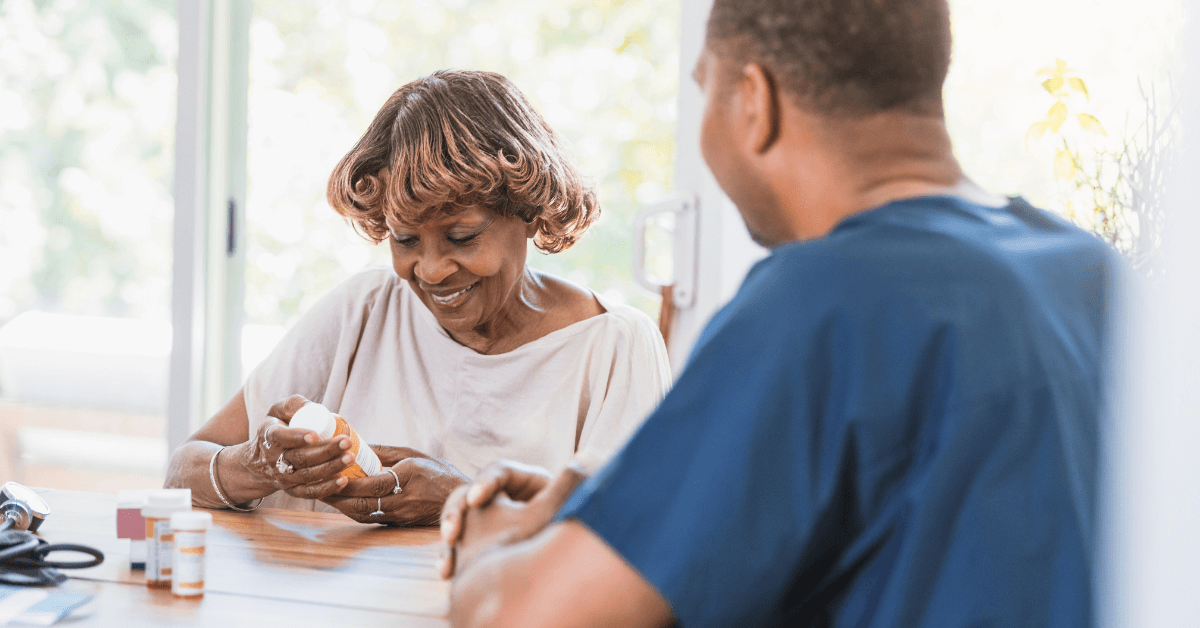 The Future of Health Benefits and Health Literacy
Health benefits and how much people understand and pay for them are proxies for what's most important for payers, patients and providers. What's most important to them during this open enrollment period in health plans for 2022? We talked about it in a number of thought-leadership pieces that we published this fall so far on 4sighthealth.com. Click on the links below to see what other revolutionary healthcare leaders are reading and listening to about health benefits and health literacy. Outcomes matter. Customers count. And value rules.
Podcast: 4sight Friday Roundup, Can Anything Stop the Inexorable Rise in Health Insurance Premiums?, 11/12/21
Four percent of a lot is still a lot. We broke down the results of the new Kaiser Family Foundation employer benefits survey and what they mean for payers, providers and patients on today's episode of the 4sight Friday Roundup podcast. Listen now.
State-Based Marketplaces 2.0 Part 1: The Coming Expansion in Access, Affordability and Value
Despite the lack of dramatic progress or sweeping change at the federal level, reformers need not lose hope. Quietly, state-based marketplaces are making health insurance provision more accessible, affordable and effective. Read more.
State-Based Marketplaces 2.0 Part 2: Engines of Innovation, Competition and Consumerism
In Part 2 of our series on marketplace health plan innovations, we examine how SBMs have operated as experimental policy laboratories. They've taken their own paths to expanding consumer choice, increasing access to vital healthcare services, and lowering premiums. Read more.
The Health Literacy Gap Between Doctors and Patients
Health literacy isn't just about understanding your health insurance benefits from your insurer or your employer. It's also about listening to and understanding what your doctor or another provider told you during your visit, whether that's what's wrong with you or what you should do to get better. Read more.
The Real Test of Health Literacy
Are people more informed about their health benefits and more health literate than we think? The new 2021 Workplace Wellness Survey conducted by the Employee Benefit Research Institute and Greenwald Research answers this question. Read more.
Podcast: 4sight Friday Roundup, Are Employer and Employee Health Benefits Falling in Line?, 9/24/21
We discussed three new health benefits reports to see if companies and their workers will be on the same page with their health benefits next year on today's episode of the 4sight Friday Roundup podcast. Listen now.
Health Literacy: Assembly Required
Health literacy is a growing problem in the U.S., and it's costing both employees and employers more money. That's at least according to three new reports. Read more.
Click here to explore more of our recent content. Or, you can subscribe to our weekly newsletter here.