January 8, 2020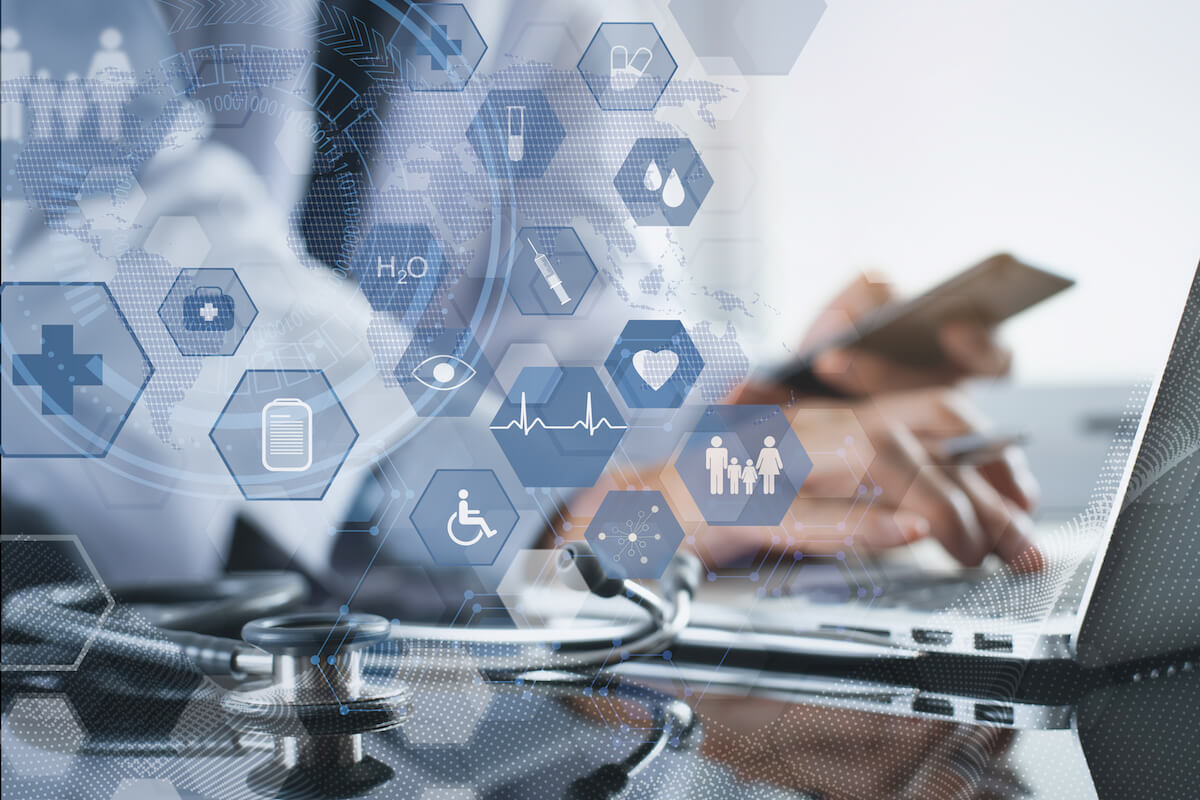 What Digital Health Technologies Investors Are Betting On
As a business journalist, I hang out at the corner of "follow the money" and "actions speak louder than words." It's the same place I go when I want to bet on sports.
Earlier this week, Rock Health, the San Francisco-based digital health venture capital firm, released its annual report on venture capital funding of digital health technology companies. I, as do many, consider Rock Health and its data to be one of the most credible if not the most credible sources of digital health market information.
In its new report, Rock Health said digital health funding totaled $7.4 billion in 2019. That's slightly off the record $8.2 billion in 2018. That $7.4 billion figure may change as the firm continually updates its data. That $8.2 billion started as $8.1 billion, crept up to $8.3 billion, then settled in at $8.2 billion.
The number of deals dipped to 374 last year from 380 in 2018. And the average size of each deal shrunk to $19.8 million last year from $21.6 million in 2018.
So what does that say if you follow the money and actions speak louder than words? It tells you that the digital health technology market may be starting to plateau as companies and their innovations mature and fresh money starts drying up for new companies and their innovations.  
(For another possible explanation on this topic, please read "Digital Disillusionment: Are We There Yet?" on 4sighthealth.com.)
Even more interesting to me than the nearly 10 percent drop in funding over the past year is what type of innovations investors are betting on. With less money going around, you'd assume investors would spend it more wisely. 
The top six funded "value propositions" in 2019, according to Rock Health, (compared with 2018), in rank order were:
Fitness and wellness (3

rd

in 2018) with $1.17 billion in funding

On-demand health services (1

st

in 2018) with$1.13 billion in funding  

Monitoring of disease (4

th

in 2018) with $820 million in funding

Diagnosis of disease (2

nd

in 2018) with $757 million in funding

Treatment of disease (not in top six in 2018) with $746 million in funding

Clinical decision support/precision medicine (not in top six in 2018) with $710 million in funding
Dropping out of the top six last year were consumer health information and research/development.
You can find 2018's top six in this Rock Health report.
So what does that tell you if you follow the money and actions speak louder than words? It tells me that investors think:
The market for people who are fastidious about their health will continue to grow

The market for people who want more convenient access to medical care will grow

The market for personalized treatments and therapies, likely driven by artificial intelligence and machine learning technologies, will grow   

But don't waste money giving consumers more health information via digital health tools because most people aren't going to use them
(For other takes on that topic, please read "Trying to Wake Up Patient Engagement" and "Embracing the Digitally Disconnected Patient" on 4sighthealth.com.)
What do the numbers tell you about where the market for digital health technologies is going in 2020?
Thanks for reading.