January 4, 2022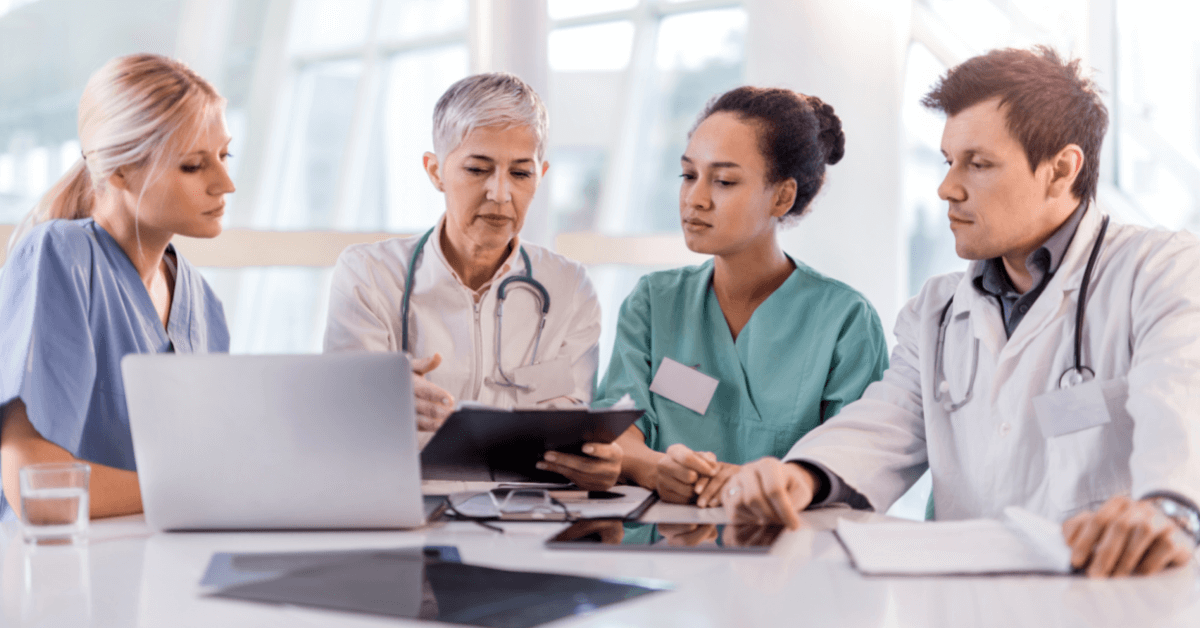 What Revolutionary Healthcare Leaders Are Consuming: The Top 7 on 4sighthealth.com Since Mid-2021
Below find the top-consumed 4sight Health content from the second half of 2021, from your favorite revolutionary healthcare leaders. All are available for you to consume on 4sighthealth.com.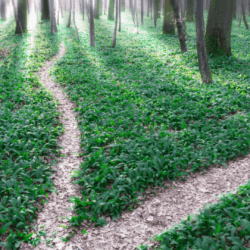 1: All Roads Lead to Value Series & Podcasts
You know value is one of 4sight Health's precepts. In this series with different Cain Brothers bankers, David Johnson takes a look at progress toward value for Health Systems (Part I), Physicians (Part II) and in Rural America (Part III). Read commentaries and accompanying podcast episodes. Look for Part 4, which discusses the last mile to the patient.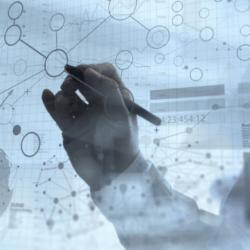 2: State-Based Marketplaces 2.0 Series & Podcast, David Johnson & Rosemarie Day.
Despite Obamacare's lack of dramatic progress or sweeping change at the federal level, reformers need not lose hope. In Part 1, we discuss how state-based marketplaces (SBMs) are quietly making health insurance provision more accessible, affordable and effective. In Part 2, we examine how SBMs have operated as experimental policy laboratories. They've taken their own paths to expanding consumer choice, increasing access to vital healthcare services, and lowering premiums. Special edition of 4sight Health Roundup with Rosemarie Day here.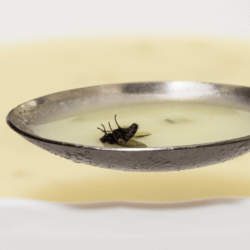 3: David Burda on Healthcare, speaking for consumers.
Dave's columns always drive a point home, starting with a pain point we all feel. Here are some of our audience's favorites. The Secret to Being a Good Healthcare Consumer Is Food; Patient Stories From The Front Lines Tell Of A Healthcare Capacity Problem; Patients Are Telling You What They Want, Are You Listening?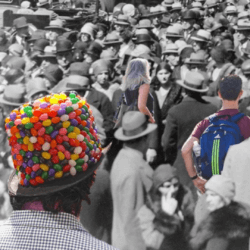 4: The Roaring '20s Then & Now: Insights on Healthcare's Post-Pandemic Future
David Johnson and Matt Bragstad (Infor) discuss what 1920s America can teach 2020s Americans about adapting to fast-paced and sometimes chaotic change. Let's search for insights into how life and healthcare will unfold throughout the 2020s.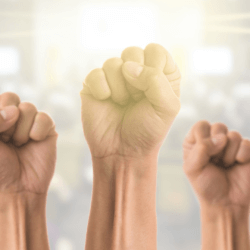 5: How Healthcare Revolutionaries Think: 10 Questions with…

In 2021 we introduced a monthly series, How Healthcare Revolutionaries Think. Interviews with Glen Tullman (Transcarent), Scott Powder (Advocate Aurora Enterprises) were favorites in the second half of 2021. The series will continue in 2022 with interviews with Kristen Valdez (b.well Connected Health) and Adrianne Nicholson (Oula).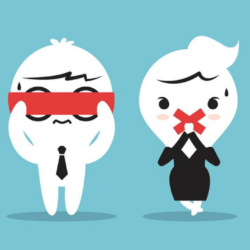 6: See No Evil, Hear No Evil, Speak No Evil: Healthcare Systems' Opportunities, Dr. Allen Weiss.
Readers always appreciate Allen's view on the issues facing community healthcare. Here, he explains why healthcare executives must acknowledge the realities of the benefits they're providing to the community to continue earning their tax-exempt status. Three studies show current weaknesses that impair nonprofit health systems' ability to improve community well-being. Read all Allen's articles here.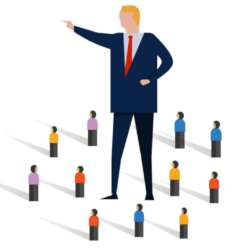 7: How Science Education Can Stave Off Demagogues, Dr. Leroy Hood
Lee joined the 4sight Health platform in 2021, and we're all smarter as a result. Here he shares his thinking that truth decay is marked by an inability of opposing sides to agree on common facts. Left unchecked, it forms the environment needed for demagogues to metamorphose into authoritarians. What might save us? Some might say "civics." Lee, however, would say "science." See all the content from Leroy Hood, MD, PhD, here. 
Are you getting 4sight Health content forwarded to you? Opt-in to our weekly newsletter 4sight Friday here. Reach out via info@4sighthealth.com if you have topics you'd like us to discuss.